accesso Adds Two US Rugby Teams to Portfolio.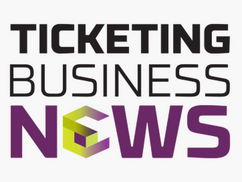 Ticketing Business News recently published a story on accesso's new ticketing partnership with two US professional Major League Ruby teams. The New Orleans (NOLA) Gold and Austin Elite Rugby clubs will be utilizing the company's accesso ShoWare box office solution for ticketing and eCommerce starting in October.
NOLA Gold owner Tim Falcon commented, "We couldn't be more excited to partner with Accesso for our event ticketing needs. In Accesso, NOLA Gold has found a trusted partner that understands the industry and can provide us reliable, accessible service whenever and wherever we need it."
To read the full article, click here.