accesso Acquires VGS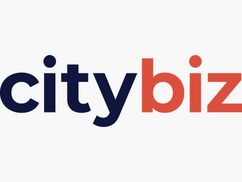 Citybiz reshared the accesso news release covering the acquisition of VGS and the introduction of accesso Horizon this week.
"I'm delighted for VGS to join forces with Accesso. Our technology is complementary with Accesso's offering. We share the same absolute commitment to providing the best possible unified solutions to optimise our customers' operations and enhance their guests' experience before, during and after their visit," shared VGS CEO Paolo Moro. "We look forward to working together as we move ahead to this exciting next chapter."
Learn more here.