Walibi Holland Renews Virtual Queuing Partnership with accesso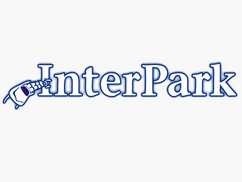 Interpark recently shared news that Walibi Holland, a longstanding theme park in the Netherlands, has renewed its partnership with accesso Technology Group plc to provide 100% virtual queuing for park guests. The solution was originally implemented in May 2020 in response to the challenges of the COVID-19 pandemic.
Mascha van Till, director of Walibi Holland, commented: "Through our expanded partnership with Accesso over the past year, we've seen first-hand the power the right technology can have in regaining traction during such precarious times, especially when that technology has been reimagined to meet the needs and demands of the day."
To read the full story, click here.