Tom Burnet moves from CEO to executive chairman role at accesso Technology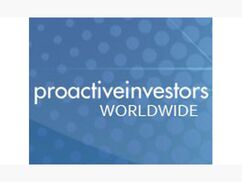 Proactive Investors today shared news that accesso CEO Tom Burnet will now take the role of executive chairman of the board, while COO Steve Brown will succeed him as CEO.
Non-executive chairman John Weston gives up the chair but remains on the board as senior independent director.
Alongside these changes, Karen Slatford will join the accesso board as a non-executive director, replacing Matt Cooper, who stood down from the board on 18 March.
To read the full story, click here.