This top growth stock turned £1k into £64k in just 10 years (and there should be more to come)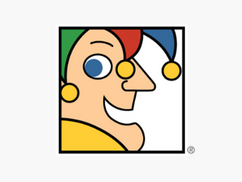 Reporter Paul Summers of The Motley Fool today shared an assessment of accesso Technology Group's trading outlook.
Summers notes, "Ten years ago, shares in the virtual queuing solutions provider were priced around the 30p mark. Before the markets opened this morning, the very same stock traded for just over £19. Had you had the courage, foresight or plain old good luck to invest £1,000 as the financial crisis began to take hold towards the end of 2007, you'd have multiplied your money 64-fold."
Summers predicts that accesso still has room to grow, noting that the stock's price-to-earnings growth ratio remains relatively low whilst the company pushes to diversify across markets and geographies.
To read the full story, click here.