Siriusware sold to London company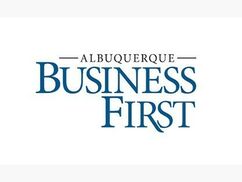 Albuquerque Business First Morning Edition reported on Siriusware's recent acquisition by accesso®. Siriusware will become a division of accesso, a London firm, that makes software and hardware for the leisure industry. Siriusware has been a major player in the skiing industry. The sale closed on Dec. 5.
Siriusware CEO Mark Danemann will serve as president of the company under accesso.
Siriusware was founded in Taos in 1989 to serve mainly the skiing and outdoor market. Its services are used in 250 sites in six countries for ticketing, retail food and beverage, reservations and more.
Read the full article here.