Reimagining the guest experience in a mobile-first world with accesso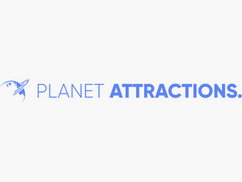 In a recent feature article, Planet Attractions sits down with accesso CCO Andrew Jacobs to explore what it means to deliver a mobile-first experience, both on- and off-site.
"When it comes to guests' mobile devices and the technology designed to enhance their experience, the horizon is practically limitless," said Jacobs.
Read more here.