Mission Admission – More than just a ticket to ride!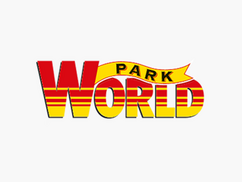 Park World Magazine recently published a panel discussion between TJ Christensen, senior vice president of business development for North America and Europe at accesso®; John Gibson of Best Union UK/OmniTicket Network; and Balaji Venugopal, founder and director of Semnox Solutions in India.
The panel discussed the latest trends in ticketing – including the monumental shift to mobile purchasing, the most popular forms of tickets today, the potential phasing out of physical turnstiles, ways attractions can utilize the data collected via their ticketing systems and the most popular forms of digital ticketing.
Read the full story here.