Gadgets to help you safely get back to work in coronavirus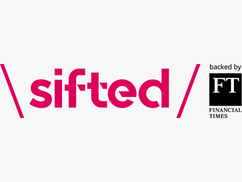 Reporter Maija Palmer of Sifted included accesso's virtual queuing offering in a recent article on social distancing solutions. While virtual queuing has been used by theme parks and attractions for many years, accesso is seeing interest from new industries and organizations seeking to re-open safely in the wake of the COVID-19 pandemic.
"There have been inquiries from industries that I never would have thought we would be dealing with," said Steve Brown accesso CEO, "A lot of businesses are looking for technology that will help them reopen."
To read the full article, click here.