Cineworld, Accesso at forefront of reopening euphoria as both eye pent-up demand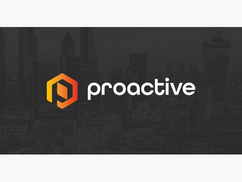 Reporter Giulia Bottero of Proactive Investors recently shared an update on accesso Technology Group, noting that Cineworld and accesso "have both issued optimistic statements on Tuesday as they reckon trading will be driven by pent-up demand this year."
After the challenges of 2020, with both companies heavily impacted by lockdowns and social distancing requirements, both expect to see consumers excited to venture out into the world again and ready to invest in social and leisure experiences.
To read the full story, click here.