Airports test virtual queuing for security checkpoints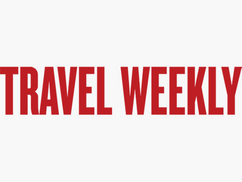 Travel Weekly recently published an article discussing accesso's role with Boston Logan International Airport's new virtual queues. Through the use of accesso's Qsmart technology, congested lines are being avoided and entrances are as spacious as ever. QSmart offers power to the guest, permitting them to "check into" the security line beforehand. Patrons are free to enjoy concessions and find a space to decompress before their flights, creating a much more convenient process for all. Once it's their time to enter the line, they can do so quickly with a scan of their QR code, and then they're ready to board. QSmart offers a safer, quicker experience for all.
To read the full article, click here.