accesso® Wins Partnership with Snoqualmie Casino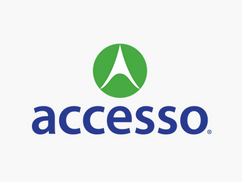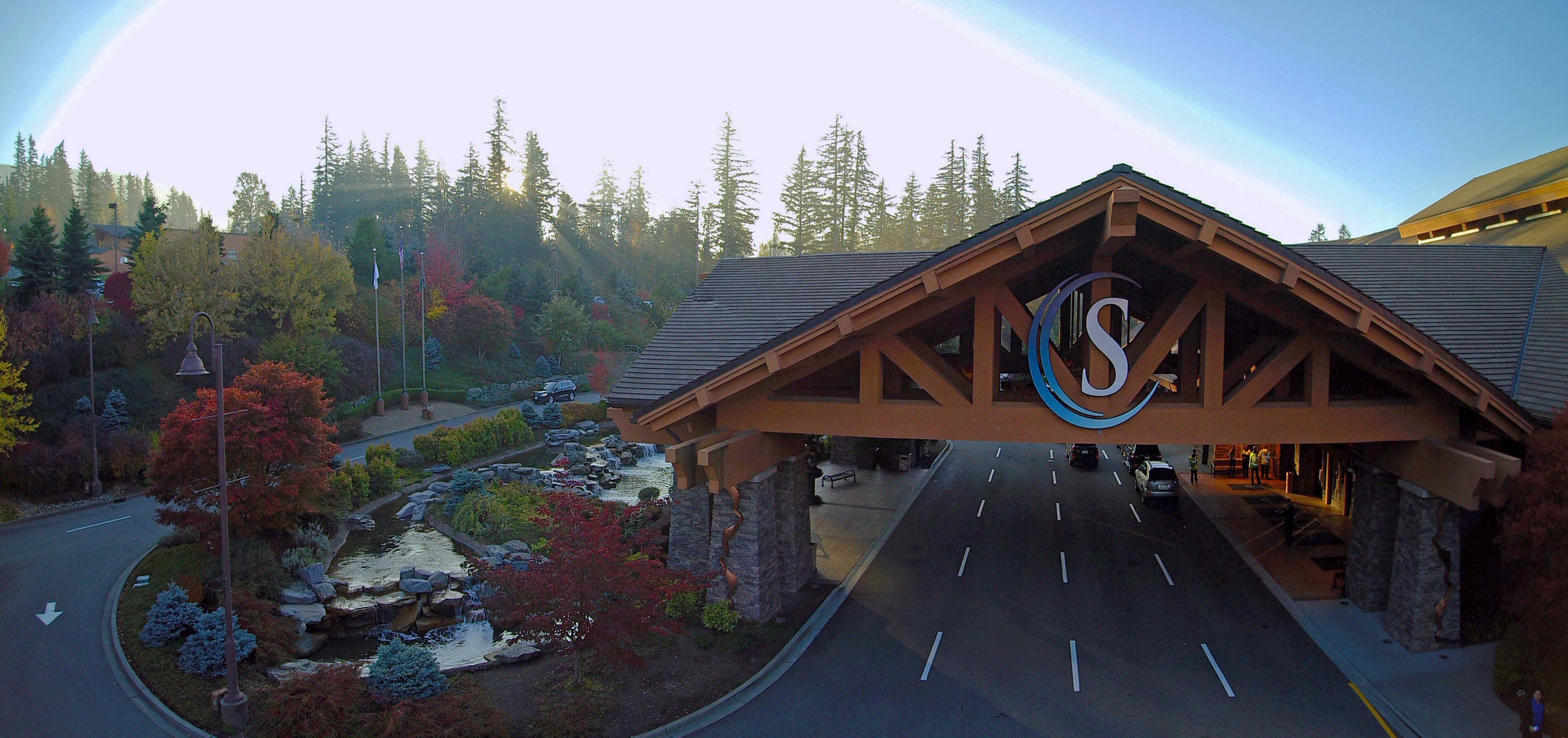 Seattle's Closest Casino Utilizes accesso ShoWareSM Ticketing Suite to Drive Ticket Sales and Improve the eCommerce Experience

ORLANDO, Fla. (May 18, 2021) – accesso Technology Group plc (AIM: ACSO), the premier technology solutions provider for attractions and venues worldwide, has signed a three-year agreement to provide its accesso ShoWare box office ticketing suite to Snoqualmie Casino. With the Casino's two performance venues hosting top-tier talent all year long, the solution will provide guests an intuitive online box office experience, allowing them to purchase tickets in a few easy steps.
The accesso ShoWare ticketing suite enables venue managers to integrate and manage the ticketing process on a single platform while providing fans a seamless purchasing experience, whether they buy tickets online or on-site. The Software-as-a-Service (SaaS) solution offers operators ultimate flexibility and control over ticket sales in assigned seating venues, allowing them to streamline the ticketing process while maximizing revenue.
"Accesso has given us a way to offer gaming patrons, fans and entertainment enthusiasts a simple, easy-to-navigate online box office experience," said Troy Wyatt, entertainment operation manager of Snoqualmie Casino and Snoqualmie Tribal member. "With a truly mobile-friendly interface and easy-to-use eCommerce functionality, our guests will be able to purchase the exact ticket package they want though their channel of choice."
Snoqualmie Casino – located within the 55-acre Snoqualmie Reservation – is dedicated to providing guests a five-star experience traditionally reserved for the world's finest resorts, perfectly blending the glamour of Vegas-style games and entertainment with the unique, time-honored tradition of its Native American roots. With a dazzling 51,000-square-foot gaming floor complete with 1,700 of the hottest slots in the industry, 54 table-games and the region's only Seattle Seahawks-branded pit, guests have a host of entertainment options curated to satisfy all interests. Additionally, Snoqualmie Casino boasts an 11,000-square-foot ballroom and outdoor summer concert space that allows for creation of larger-than-life productions, taking headlining acts and more intimate performances beyond what a guest would normally expect from such a venue.
Snoqualmie Casino prides itself on taking an innovative approach to the guest experience, and dining is no exception. From the award-winning Vista Prime Steaks & Seafood steakhouse to 12 Moons, which offers an expansive array of authentic Asian cuisine, the culinary team places seasonal, one-of-a-kind offerings at the forefront for all five of the Casino's dining venues. Plus, cigar aficionados will delight in Lit Lounge – one of the region's only cigar lounges with a walk-in humidor – and its expansive selection of the world's finest cigars.

"We're thrilled to partner with Snoqualmie Casino to provide a powerful and intuitive ticketing solution, with the added benefits of our integrated marketing tools and user-friendly interface." said Steve Brown, accesso CEO. "We appreciate the opportunity to support Snoqualmie Casino as it works to provide a seamless and convenient experience for its guests, while creating new opportunities to streamline operations and drive revenue in the process."
About accesso Technology Group, plc
At accesso, we believe technology has the power to redefine the guest experience. Our patented and award-winning solutions drive increased revenue for attractions operators while improving the guest experience. Currently serving over 1,000 venues in 30 countries around the globe, accesso's solutions help our clients streamline operations, generate increased revenues, improve guest satisfaction and harness the power of data to educate business and marketing decisions.
accesso invests heavily in research and development because our industries demand it, our clients benefit from it and it makes a positive impact on the guest experience.
Our commitment to improving the guest experience and helping our clients increase revenue is the core of our business. Our technology solutions allow venues to increase the volume and range of on- and off-site spending, and to drive increased transaction-based revenue through cutting-edge ticketing, point-of-sale, virtual queuing, distribution and experience management software.
Many of our team members come from backgrounds working within the attractions and cultural industry. In this way, we are experienced operators who run a technology company serving attractions operators, versus a technology company that happens to serve the market. Our staff understands the day-to-day operations of managing complex venues and the challenges this creates, and together we strive to provide our clients and their guests with technology that empowers them to do more and enjoy more. From our agile development team to our dedicated client service specialists, every team member knows that their passion, integrity, commitment, teamwork and innovation are what drive our success.
accesso is a public company, listed on AIM: a market operated by the London Stock Exchange. For more information, visit www.accesso.com. Follow accesso on Twitter, LinkedIn and Facebook.
About Snoqualmie Casino
Just 30 minutes from Downtown Seattle, Snoqualmie Casino combines breathtaking mountain valley views in a sophisticated gaming setting, complete with nearly 1,700 state-of-the-art slot machines, 55 classic table games – including Blackjack, Roulette and Baccarat. Snoqualmie Casino features national entertainment in an intimate setting, with five dining options including three signature restaurants, Vista Prime Steaks and Seafood, Falls Buffet and 12 Moons. www.snocasino.com
###