accesso wins multifaceted ticketing partnership with Calaway Park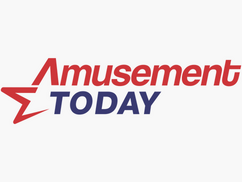 Amusement Today's new piece focuses on the multifaceted ticketing solutions that accesso will be providing Calaway Park during their three-year partnership.
Bob Williams, a general manager of Calaway Park notes that "whether a guest is purchasing a season pass to visit us multiple times a season or is purchasing a one-day ticket for a special trip, the purchase process should be easy, intuitive and enjoyable. We are excited to partner with accesso to provide this experience to our valued guests."
To read the full story, click here.