Accesso Technology reports strong earnings growth in first half as it continues eCommerce and ticketing technology rollout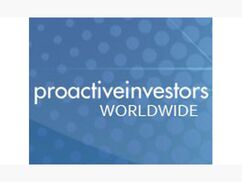 Reporter Calum Muirhead of Proactive Investors shared news of accesso's strong EBITDA growth for the first half of 2018.
The firm reported an adjusted EBITDA of US $15.1M which reflects an increase of 73.6% over the past year, while revenues increased 16.7%. accesso also shared they remain confident about full-year results as they continue to roll out ticketing and eCommerce solutions across Merlin Entertainments' theme parks and are scheduled to implement the accesso Prism virtual queuing solution at four Six Flags theme parks this autumn.
To read the full article, click here.