accesso Technology Hails St Louis Deal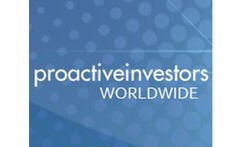 Ian Lyall of Proactive Investors shared news that the reimagined St. Louis Aquarium will partner with accesso to provide guests with a cutting-edge point-of-purchase experience onsite. zoOceanarium Group and Lodging Hospitality plan to open the 120,000 square foot aquarium at the city's historic Union Station and will use the accesso Siriusware solution for general admission, behind-the-scenes tours and animal encounters.
To read the full article, click here.