accesso Technology Group PLC 30.2% Potential Upside Indicated by Peel Hunt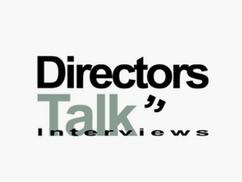 Reporter Katherine Hargreaves of Directors Talk Interviews today shared news that Accesso Technology Group PLC(LON:ACSO) had its stock rating noted as 'Reiterates' with the recommendation 'BUY' by analysts at Peel Hunt.
accesso is listed in the Technology sector within AIM. Peel Hunt have set their target price at 2100 GBX on its stock, implying the analyst believes there is now a potential upside of 30.2% from today's opening price of 1612.5 GBX. Over the last 30 and 90 trading days the company share price has increased 280 points and increased 362.3 points respectively.
To read the full article, click here.