Accesso Technology Expects 2021 Revenue Rise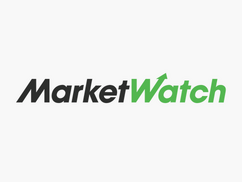 MarketWatch's Anthony Goriainoff recently launched an article detailing the expected revenue rise in 2021 for accesso Technology Group.
They note that accesso has "continued to benefit from pent-up customer demand combined with the accelerating trend toward ecommerce", resulting in an uptick of $100 million in revenue, compared with 56.1 million in 2021.
To read the full story, click here.