accesso Siriusware solution chosen by Mexican attractions operator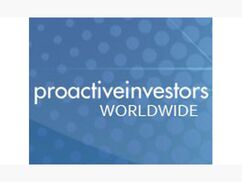 Proactive Investors today reported that virtual queuing and ticketing software company accesso Technology Group PLC (LON:ACSO) has landed a significant new contract in Mexico for its accesso Siriusware ticketing and point-of-sale software product.
The contract with Experiencias Xcaret, which has a network of seven popular experiences, parks, and attractions in Mexico, will have the accesso Siriusware ticketing and point-of-sale solution implemented in more than 400 workstations across the destinations. The solution will provide a variety of software modules including retail, food and beverage, access control, rentals, reservations and gift cards.
Experiencias Xcaret will also use accesso Siriusware to coordinate and schedule transportation between its various sites.
To read the full story, click here.