accesso signs deal with Groupon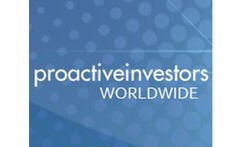 Reporter John Harrington of Proactive Investors shared news of accesso's recent partnership with Groupon. With the strategic partnership, Groupon will utilize the company's Ingresso distribution platform to make tickets available to users.
The integration between Ingresso and Groupon will begin in late fall 2018 and will connect current accesso clients to Groupon's 49.5 million global customers.
To read the full article, click here.