accesso Signs Deal for Virtual Queuing Technology with Schlitterbahn Waterpark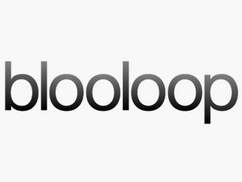 Blooloop today shared news that accesso has penned a five year agreement with Schlitterbahn Waterpark in New Braunfels , Texas, to introduce the accesso LoQueueSM virtual queuing solution's QbandSM device.
This is the first implementation of accesso queuing technology with Schlitterbahn Waterparks and Resorts.
From this summer, Schlitterbahn Waterpark New Braunfels will begin offering Blast Pass, a wearable virtual queuing solution designed for use in water parks. Guests can save their spot in line for the most popular of the park's attractions at touchscreen kiosks located throughout the 70-acre park, with the RFID-enabled wristband displaying a countdown that notifies guests when it's their turn to slide.
For the full story, click here.