accesso sees profits surge in 'strong year'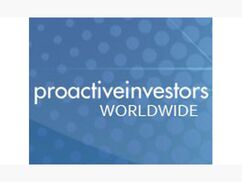 Reporter Phillip Whiterow of Proactive Investors recently shared an update on ticketing and virtual queuing specialist, accesso (LON:ASCO) and the record profits experienced by the company in 2014.
Revenues rose by 22%, underlying operating profits jumped by 43%, and pre-tax profits rose 46% after what accesso CEO Tom Burnet referred to as a "strong year."
"Our financial performance was robust, and our resilience as a global business is becoming more evident," said Burnet. "Our clients are increasingly seeing the benefit we bring to their customers, and in turn their own profitability."
To read the full article, click here.