accesso says its users will now be able to book via Google.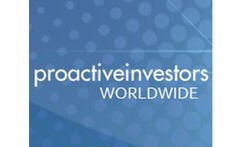 Reporter John Harrington of Proactive Investors shared that accesso clients will soon be able to connect their inventory to Google via accesso's Ingresso distribution platform. Google users looking for information on venues will now see a "Find Tickets" button when they use Google Search, Maps and Assistant.
In a statement, accesso CEO Paul Noland said, "This partnership demonstrates the progress we are making along our strategic path to transform the fragmented market for the distribution of entertainment and leisure tickets."
To read the full article, click here.