accesso provides point-of-sale solution to Mexico's Experiencias Xcaret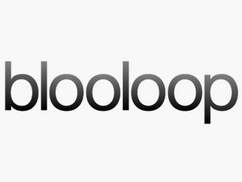 Blooloop recently shared news that accesso, leading technology provider to the leisure, entertainment and cultural sectors, will provide its innovative accesso Siriusware ticketing and point-of-sale platform to Experiencias Xcaret in Mexico.
Experiencias Xcaret is a destination attraction which promotes sustainable tourism. The company operates parks, tours and attractions in Cancún and on the Mayan Riviera.
The company has selected the accesso Siriusware solution from a desire to simplify operations and streamline guest transactions across its range of offerings. accesso's ticketing and point-of-sale software solutions will be fully integrated and linked across more than 400 workstations at the Xcaret properties.
The accesso Siriusware technology includes on-site ticketing software, eCommerce ticketing, point-of-sale software and guest management software. Experiencias Xcaret will leverage a selection of accesso Siriusware software modules such as retail, food and beverage, access control, rentals, reservations and gift cards.
To read the full story, click here.