accesso Partners with Florida Attractions Association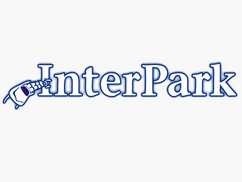 InterPark recently shared news of accesso's latest ticketing partnership with the Florida Attractions Association , which seeks to streamline the organization's AttractionShare program by improving its eCommerce storefront.
The new AttractionShare eCommerce platform runs off of the accesso ShoWare solution - a cloud-based Software-as-a-Service (SaaS) platform - to provide ticket sales and distribution.
To read the full story, click here.