accesso Launches Placing To Fund Deal To Buy The Experience Engine (ALLISS)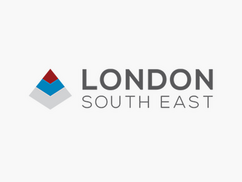 London South East today shared news that accesso will acquire software company The Experience Engine (TE2). TE2 is based in San Diego, California and Orlando, Florida and employs approximately 69 staff members.
"The board believes that the acquisition of TE2 will greatly complement and enhance Accesso's existing offerings, which help its enterprise customers both improve and monetise their customers' experiences at leading venues and resorts worldwide," said accesso.
To read the full story, click here.