accesso jumps as it sees strong start to 2019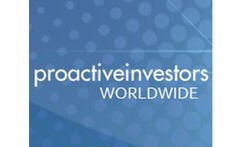 Reporter Calum Muirhead of Proactive Investors shared news of accesso's strong performance in the first quarter of 2019. The company has seen "strong demand" and now has accesso Passport and accesso Siriusware dual installations in 13 locations worldwide, with an integration of accesso Passport and TE2 being debuted across 10 Cedar Fair locations.
To read the full article, click here.