accesso hails five year contract extension at Dreamworld, Australia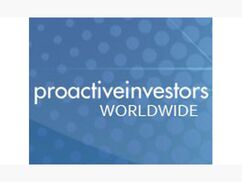 Proactive Investors today shared news of accesso's contract extension with Australian theme park, Dreamworld. With 50 rides and wildlife attractions, Dreamworld was the first Australian customer to adopt the accesso LoQueueSM solution.
Known as Q4U at Dreamworld, the park will continue to use both the smartphone-powered QsmartSM and the QbotSM virtual queuing device to allow users to wait for their ride without having to stand in a physical line.
To read the full story, click here.