accesso explores how to meet customer needs in a post-COVID world at Blooloop V-Expo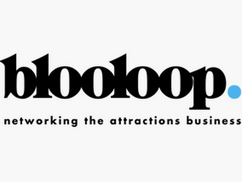 During the blooloop V-Expo, accesso will be taking the main stage of the Innovation Auditorium. accesso Sale's Director Jeremy Gray and Vice President of Sales Geroge Hambleton will be presenting Empathizing with Guests in a COVID-19 World: How to Anticipate the Needs of Your Customers in the 'New Normal.' This session will explore how the needs and desires of guests have been transformed following the global pandemic. From the rapid acceleration of certain technologies to the sudden need to maintain physical distance, and above all else how preserving the guest experience is most important.

To read the full sto­ry, click here.