accesso Client Seminar 2021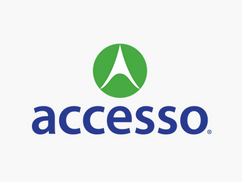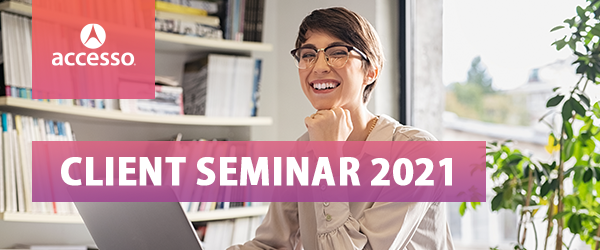 Join us for a week of engaging software training at our first-ever virtual accesso Client Seminar from September 20-24, 2021! Our event platform, Virbela, will allow all attendees to become fully immersed in the Seminar experience. The Sims® meets professional conference, you can choose your avatar, attend classes and keynotes, and even schedule Time with an Expert – all virtually. To learn more about the Virbela experience, check out this video.

We are thrilled to have the opportunity to bring our educational sessions and knowledgeable instructors to this exciting new format – no flights required!

Register early for the best rates! Learn more.