accesso chief "very pleased" with 2015 performance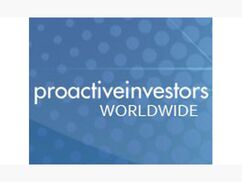 Proactive Investors shared news today that accesso (LON:ACSO) is comfortably in line with expectations for 2015 full-year results, adding that CEO Tom Burnet is "very pleased" with the company's performance.
"This is I think my fifth full year as chief executive and I am pleased to say so far so good, we have managed to keep our promises every half-year and every full-year," he said.
To read the full story, click here.