accesso Blog Series: Why Attending Trade Shows is Important.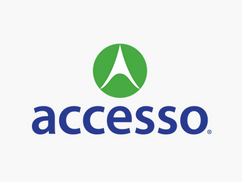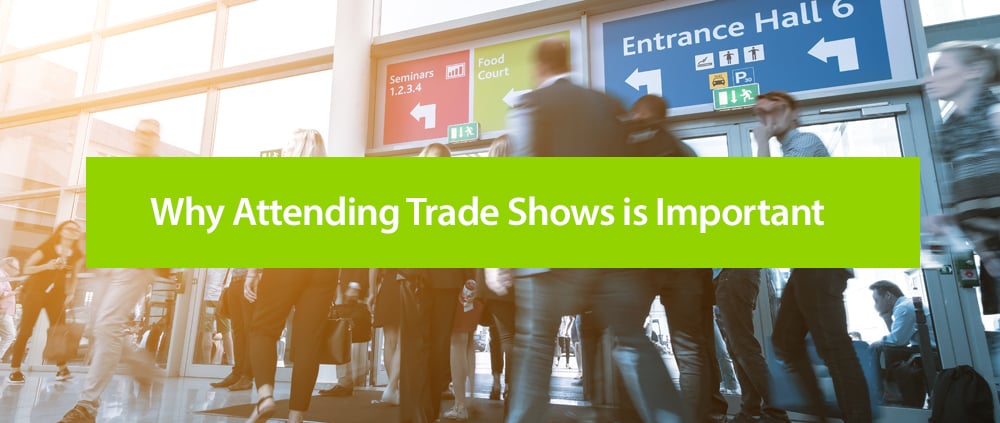 We are less than a week away from one of the attraction industry's largest trade shows of the year. The International Association of Amusement Parks and Attractions (IAAPA) will soon be bringing attractions, suppliers and vendors together for a week of education and collaboration in Orlando, Florida for the 100th anniversary Expo! IAAPA gives attendees the chance to take a sneak peek at future trends and discover innovative ways to increase revenue and attendance, while also experiencing the fun of the industry.
Several trade shows come and go throughout the year, but are you taking advantage of all the great opportunities they can provide to you and your company? Whether you are thinking about attending a trade show for the first time or going to your 50th show, make sure you are benefiting from everything they have to offer! Keeping up the same level of excitement, let's dive right into four reasons why attending trade shows is so important to your business:
1. There's no better way to keep up with (and influence) the industry.
In every business the focus is staying profitable and relevant in the present, while simultaneously preparing your company for the future of your specific industry. In fast-paced industries like attractions and live entertainment, it can be challenging to stay apprised of trends that will soon become the gold standard. So how can you align your company with the most important future endeavors if you aren't constantly staying on top of your competitors, industry news, and the market? Attending a trade show is the key to solving the mystery! With all the vendors presenting their newest products and solutions to potential clients, and opportunities to engage with thought leaders at panels and educational sessions, it is easy to get a feel for the direction your industry is going in the future. Also, there's no better occasion to see what your competitors are up to!
It's also important to note that keeping up with the industry is not a one-sided interaction. Trade shows are a valuable opportunity for industry members to shape the direction of future trends by providing feedback to vendors and suppliers. Yes, when you walk the trade show floor, you are exposed to a considerable amount of advertising, but you also have a chance to have real, authentic conversations with industry leaders. If you're thinking about launching a new eCommerce ticketing system at your theme park or if you are experiencing challenges with your point-of-sale (POS) software, you can voice those very concerns to an organization who is willing to hear them and collaborate on a solution. From the perspective of a vendor, it's incredibly helpful to have a built-in focus group while testing new offerings. The insightful feedback gained from those who stop by a booth can be constructive and valuable to a company.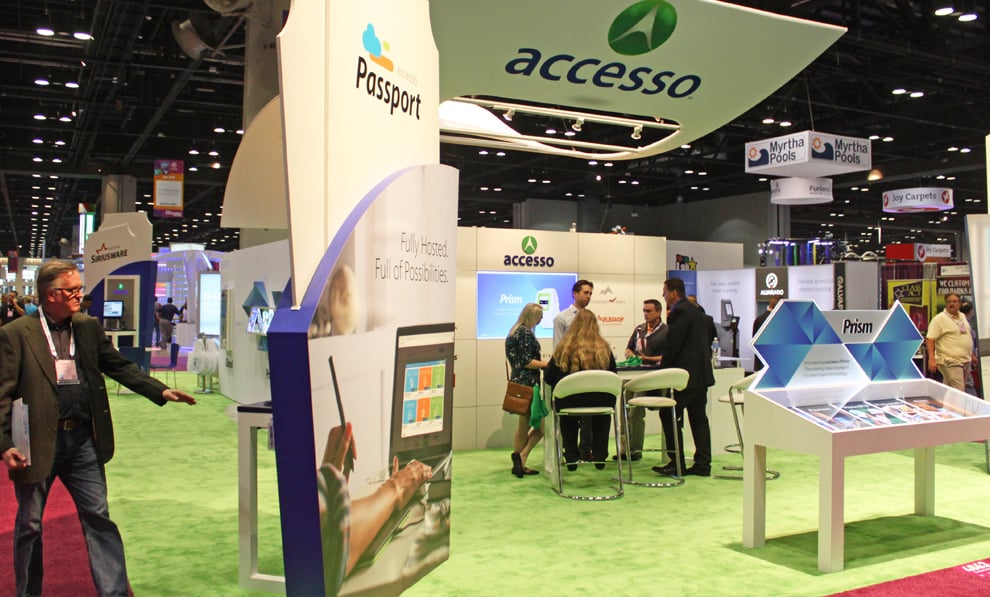 2. It provides amazing networking opportunities.
Trade shows are overflowing with unconventional networking opportunities. What does this mean for your company? It means you have the chance to make a name for yourself among industry leaders! A great benefit of attending trade shows is that they offer attendees a plethora of opportunities to meet industry leaders under less formal circumstances. This not only exposes you to genuine conversations with thought leaders and luminaries from other organizations but also to suppliers who can be great allies to your company. Whether it is staying in the same hotel as helpful business partners or sitting across the lunch table from top executives, the chance to make valuable connections is around every corner! Trade shows provide companies and individuals with the convenience of having every networking opportunity they could ever dream of at their fingertips.
A recent Retention Science article discusses the Top 5 Reasons Marketers Should Attend Trade Shows, and networking is listed as a key benefit. However, their focus is on not limiting interactions to potential and current vendors of products you already use at your location, but rather, staying open to new opportunities and ideas. Think outside the box and don't miss the chance to speak with a retailer that is outside of your company's typical comfort zone. With all of the time that trade shows give participants to network, you never know what new ideas or beneficial, yet unconventional partnerships could arise from a simple interaction.
3. Fun can lead the way (and has more benefits than you'd think)!
It can be monotonous and tiring to go from session to session without any sort of break, so organizers make sure to schedule ample time for attendees to have fun. From happy hours to themed parties, or even a quick contest at a booth, there are endless opportunities to unwind and enjoy some lighthearted festivities. Not only is the change of pace enjoyable (and necessary) but participating in these activities is also a fantastic way to get noticed and seem more approachable! Having fun is a wonderful way to break the ice when meeting new people in a networking environment. A potential client, partner or industry leader remembering you from the 80s trivia contest at a booth creates a more personable connection, and personable connections are more memorable connections. They help you get a foot in the door for future conversations.
Creating fun experiences within your own team should be just as essential to your trade show experience! In a recent article written by David Torres Productions, The Importance of Having Fun at Trade Shows highlights 3 key benefits to businesses who have their teams attend trade shows. These benefits include relieving stress, encouraging teamwork, and lastly, helping employees feel valued and respected. Making sure your team is enjoying their time on the trade show floor can have greater benefits than you think.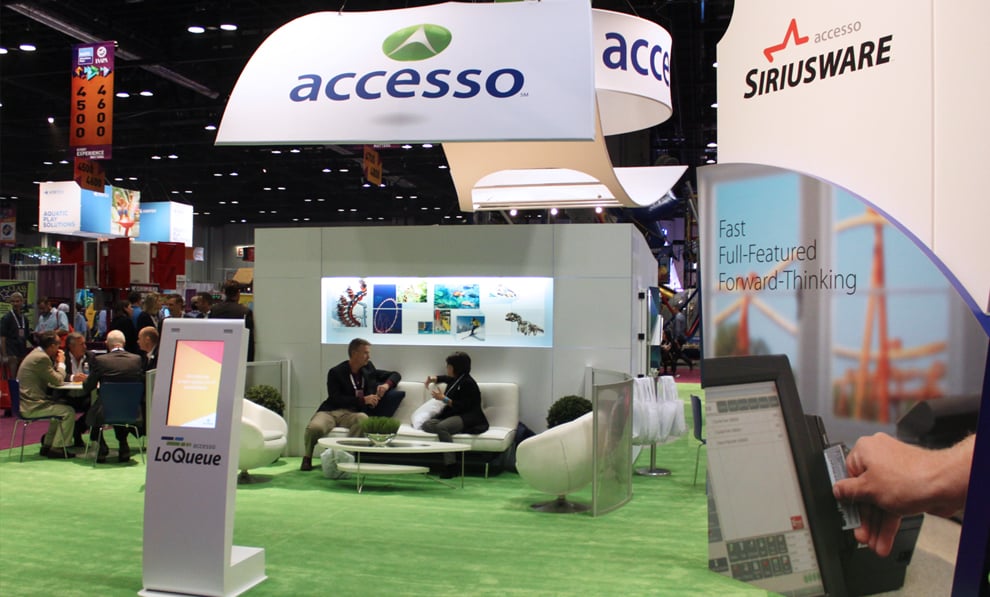 4. It can kick-start your creativity.
Being in a fun atmosphere helps with more than just easing networking opportunities. It can also be just the creative spark you need to come up with a new idea or even fix a challenging concern. It's easy to fall into a "creative rut," and sometimes simply changing your surroundings can help you break out of it. Having the chance to see things from the perspective of other organizations can help you think outside the box. See what new and exciting projects vendors are working on, bounce ideas off of companies or even other visitors at a booth, or strike up a conversation with your seat neighbor in a session! Another thing to note is that when you walk around the trade show floor, you'll likely see innovative new ways to do the same job at a lower operational cost or even in a fraction of the time, which of course can help streamline your own business processes. Be open to this inspiration in whatever form it may take!
It doesn't matter if you are new to your organization or a veteran to the industry, there are countless reasons to attend a trade show. You don't want to miss out on the opportunity to develop your skills, network, prepare for the future and gain crucial insider industry wisdom. Getting to work in a change of scenery coupled with being surrounded by the latest and greatest technology in your field is a great way to maintain a passion for what you do. Trade shows provide participants with a wealth of knowledge, and a lot of fun, too. Make sure you are getting the most out of every trade show you attend.

Are you headed to IAAPA this year? See how you can drive revenue and increase guest satisfaction with our innovative and award-winning technology solutions. Visit us at Exhibit #5141 or contact us for more information!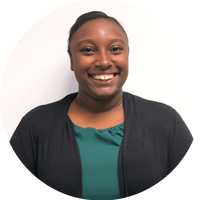 Lynette Williams - Marketing Assistant
Lynette Williams joined the accesso team in the summer of this year. She lives in sunny Lake Mary, FL. When she's not lending a helping hand to the team, she enjoys hiking, traveling the world, cooking, working on her dance moves and relaxing at the beach with her very energetic dog Rambo.