accesso Blog Series: Tips for Transitioning to a New Solution.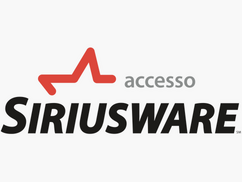 Congratulations! Your company has decided on a new software solution to better fit the needs of your company and the clients you service. Now what?
New software can be exciting and fun, with advancements in technology, new reports and innovative features that promise to streamline operations and increase sales! Implementing it can be a different story, and sometimes organizations avoid making the switch simply because it seems daunting. Approaching the tasks with a good plan, the right people and adequate time will provide you with a much smoother experience. Here are five key tips to ensure your transition will be a success:
1. Assemble a team of helpers.
The first step is to identify your implementation team, the people who will help with buy-in and provide valuable feedback along the way. This should consist of Project Managers from both your team and the new vendor you decided on. Your new solution will offer you an Implementation Specialist(s), and you will need to establish a dedicated team from your organization as well. Your team should be diverse and include key decision makers as well as representatives from accounting, business operations / management, sales and marketing, and information systems / technology. Not everyone needs to be involved in all aspects of the project, however, they should be identified and called upon when needed. Since this process can require a significant time investment from some of your assigned staff, make sure you have staffing levels that can cover some of the normal duties and responsibilities this team performs if they are taking on this project temporarily.

There may be a resistance to change and compromise, which goes hand in hand with a new solution. Having a team can help with identifying where there are pros, cons, exceptions and non-negotiables. Everyone must learn to advocate for the guest experience as well as operations when designing and building your new solution. Specialty promotions and discount offerings of interest need to be identified early, so that the team is able to deliver them in the design everyone will be satisfied with.


2. Revisit your "Must-Haves."
You may recall that during the RFP (Request for Proposal) process, you put together a list of required features as well as features you would like to be included. Once your team has been assembled, one of your first tasks should be reviewing this list. If anything essential is missing, you typically still have an opportunity to request these. Your revisions may also include removing prior requests that are no longer deemed necessary. Once you have these requests in place, the software development team can fully scope out the work and set a schedule for delivering and approving the solution.

Projects can and should begin before the enhancements are completed, however, don't delay outlining the detailed work to be done and which contributors will be responsible for each milestone. Sometimes, during the testing and approval phases, a team may discover they need to make unexpected modifications, which means the developer will need to perform additional work, which adds more time! Always build in a safety net, it won't hurt you if you don't need to use it!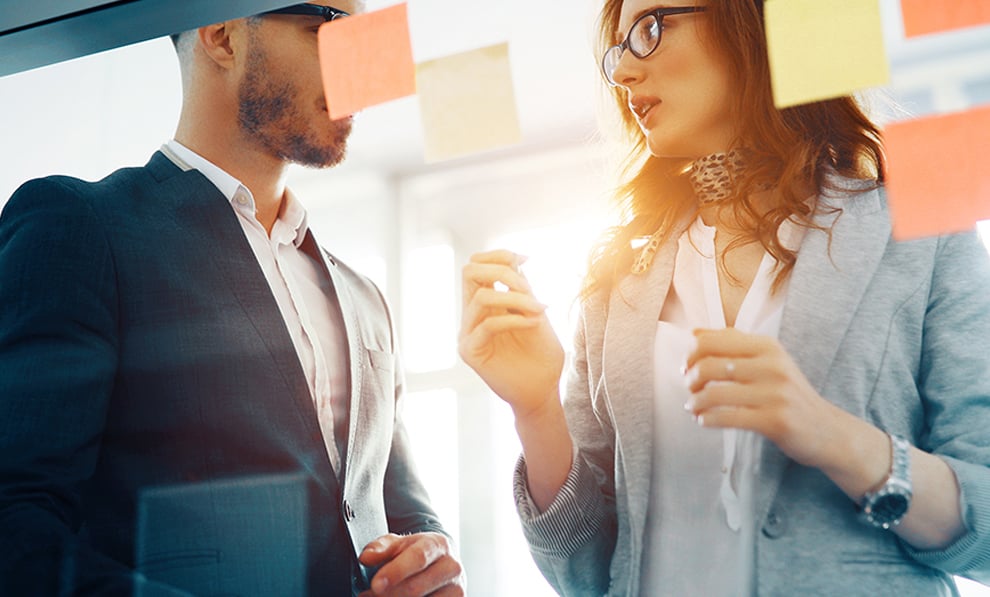 3. Prioritize Where to Begin.
The next step is to think carefully about your installation and prioritize where to begin. Look at your various company offerings to determine which area may require the most work to transition or take more time to acquire. It's easy to miss seemingly minor things that can add up to big costs when not considered initially.
These are some questions that may be helpful to ask yourself during this process:
Do I need new hardware for public-facing areas and my back office? Is my current hardware compatible with my new solution? There may be restrictions that you didn't anticipate. For example, your existing ticket printers may not work with your new solution, or your POS operating system may be end of life and no longer supported. Ask your new provider for recommendations. Sometimes they can provide support or discount opportunities to enhance your experience.
Do I have retail inventory that needs to be tracked in a new database? Can it be imported? Ask for help! Importing and converting data may require additional assistance from a database specialist which can be an unexpected cost.
Is my pricing schema complicated? If so, is there an opportunity to simplify it? Building over-complicated products can not only slow down an implementation process, but in the long run, it can also slow down operations if your managers are spending too much time updating them. Remember the long game and make sure future staff can be easily trained to handle the tasks.
Are you correlating a new design of your website along with eCommerce sales? Do you have a website now? Where is it hosted? There are many areas of web design where costs can add up rapidly.
Are there reporting requirements that you have? Do you employ a DBA? Have you found out if reports are available? Make sure you have custom requests identified so they can be fulfilled.
4. Carve out a Tentative Schedule.
Once you have identified your priorities, it's time to plan out the schedule. Your implementation team should be able to help you with this. There may be "best practice" modules to start with, environmental reasons to restructure, software end of life, required enhancements or even marketing launches to consider. Consider your priorities as well as the availability of department team members when creating this schedule.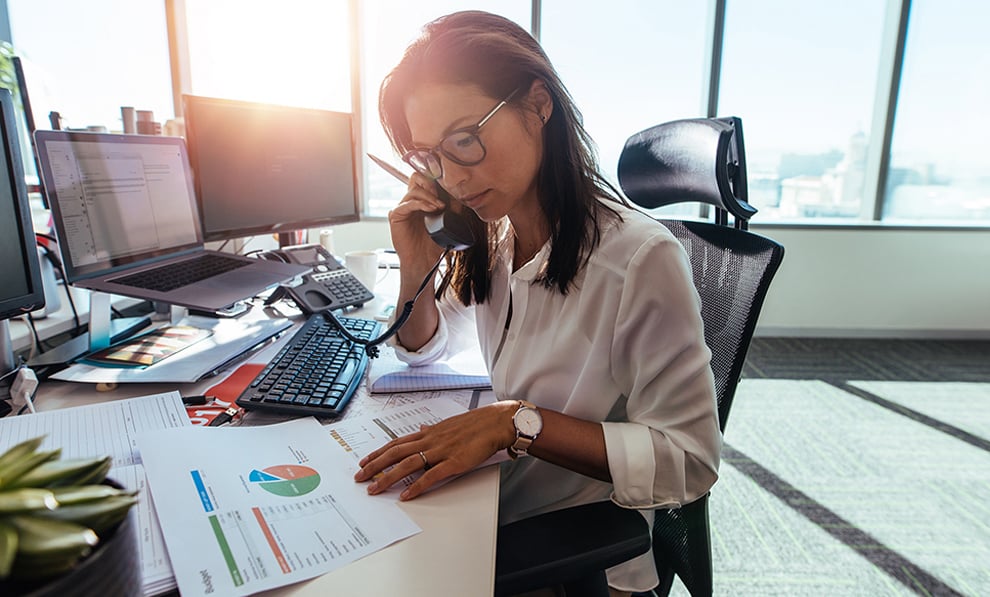 Typically, there are five phases that you'll want to include for the project.
Research and Discovery, where the implementation team starts to form and share knowledge about your business, what you like, what you want to improve on and what your end goals are. You will also work together to map out the flow of your customers through various physical locations, which could include identifying potential bottlenecks.

Phase two
A combination of learning about the system, including how the tools work and what setup options exist, then designing and building. There will likely be drafts and redesigns to make sure that the sales process will remain efficient for both operations and customer sides. This may also be the time when you import data from your old solution.

Phase three
Testing! It's helpful to have test cases or user stories to follow. Start with a list of basic sales and add to it more complicated things, like various discounts or scheduling. You'll also be testing hardware and media creation, so make sure to carve out some time for integration work. Don't stop testing until you feel confident in your process!

Phase four
In Phase four, we bring everyone on board with training. It's very important to make time to adequately train your staff. Not only will this prepare them to better serve your guests, it will provide an opportunity for feedback about the system before you go live. Bringing in staff that have not been a part of the implementation to provide end user feedback can save you from finding out about a problem during go-live.

Phase five is GO-LIVE!
Flip the switch and go, right? Sometimes it's that simple, but in most cases, a phased approach (for example, launching an eCommerce store before you launch front line ticketing) works best. This allows you to learn more from each phase and pick up momentum when launching other areas. If you don't have the option to phase approach, try to have at least one of your trained team members available to help at each public facing department.

5. Timing is Everything.

We just reviewed the phases in your schedule; however, I want to emphasize looking at the big picture and structuring your plans to ensure that you have a smooth transition, and it's all about timing. Every business has a period in which there is less volume than other times. This may be a season, a month, a week, or even Monday as compared to the weekend. Regardless of the time that is utilized for initial training, you want to try to launch your go live on a slower day or season to adjust for comfort of use. Keep in mind that your solution will be new to all front line staff, not just the person recently hired. Allowing staff to ease into use starting over a lower volume period will result in less mistakes, lower stress levels, and a seamless transition. If you are opening a new business, you can have a soft opening, or at least a longer period of staff training.

In conclusion, this will be a lot of work, but you don't have to feel isolated. You are not alone on this venture – you have a team to support you, so if something is confusing or not working, please do not suffer in silence! Work with your on and offsite teams to build the exciting next evolution in your business!
Switching to a new solution doesn't have to be stressful. Contact us today to learn more about what accesso can do for you.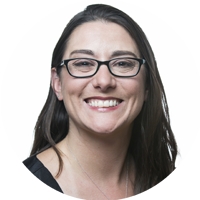 Megan Seabrook – System and Implementation Specialist
Megan joined accesso in 2011 and is part of the Implementation team. She spent many years working in the snow sports industry where she found her love of the mountain town lifestyle, and currently resides in Park City, UT. When she's not traveling to one of our amazing client sites, she loves to spend time outdoors participating in a wide variety of athletic activities.