accesso appoints travel industry veteran, John Guilfoy as its chief operating officer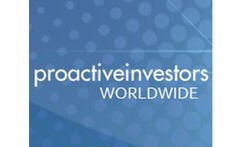 Reporter John Harrington of Proactive Investors shared news that accesso has appointed a new Chief Operating Officer, John Guilfoy. Guilfoy has more than 23 years of experience in the travel, technology and financial services industries and previously served in senior executive roles at TravelClick, an eCommerce SaaS provider to hotels.
In his new role at accesso, Guilfoy will be responsible for the day-to-day operational management of the company, driving sales and leading development. "Accesso has an incredible reputation in the industry and the opportunity to continue its upward momentum is very exciting," he said.
To read the full article, click here.