Watch: 4 Leisure-Industry Predictions For The New Age of Social Distancing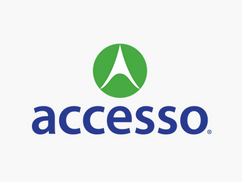 We are all enter­ing an age that rede­fines the norms to which all of us had become accus­tomed. Guest expec­ta­tions will most cer­tain­ly change, and venue oper­a­tors will be faced with the chal­lenge (and oppor­tu­ni­ty) to meet and exceed those re-shaped expec­ta­tions. Watch our video to dis­cov­er 4 trends that we pre­dict will emerge from the age of social dis­tanc­ing, and what they mean for your venue.
Want to learn more? Read the full arti­cle here or con­tact us at sales@​accesso.​com.