Navigating a Successful Renewal Season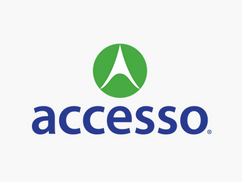 Every year, live entertainment venues work diligently to get their patrons renewed and onboard for another year of can't-miss programming, and that time has come once again! Bringing loyal patrons and excited newcomers together is a thrilling time for any operator, but one that comes with its fair share of challenges. With so many things to do – from cementing new offerings to pushing out the latest marketing campaign, and everything in between – it can be tough to know which steps will have the greatest impact on returning patrons' loyalty and, ultimately, your own bottom line. That's why our team has put together our top tips for a successful renewal season, featuring functionality from the accesso ShoWare box office ticketing suite that will make the process a breeze.
Are you looking to maximize the patron experience, driving loyalty and revenue in the process? Contact our team of experts today to schedule a personalized demo.