Meet the Team Monday: Caity Agee, accesso® Corporate Recruiter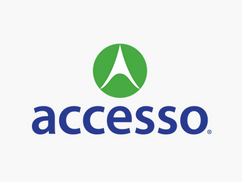 Last week, we kicked off our "Meet the Team" series with the goal of highlighting some of the people we're fortunate enough to call our own. Today, we're keeping the spotlight on our amazing accesso Recruiting team with a special introduction its newest member, Caity Agee! Read on to hear directly from Caity on her time with accesso so far, and stay tuned for future installments of this series.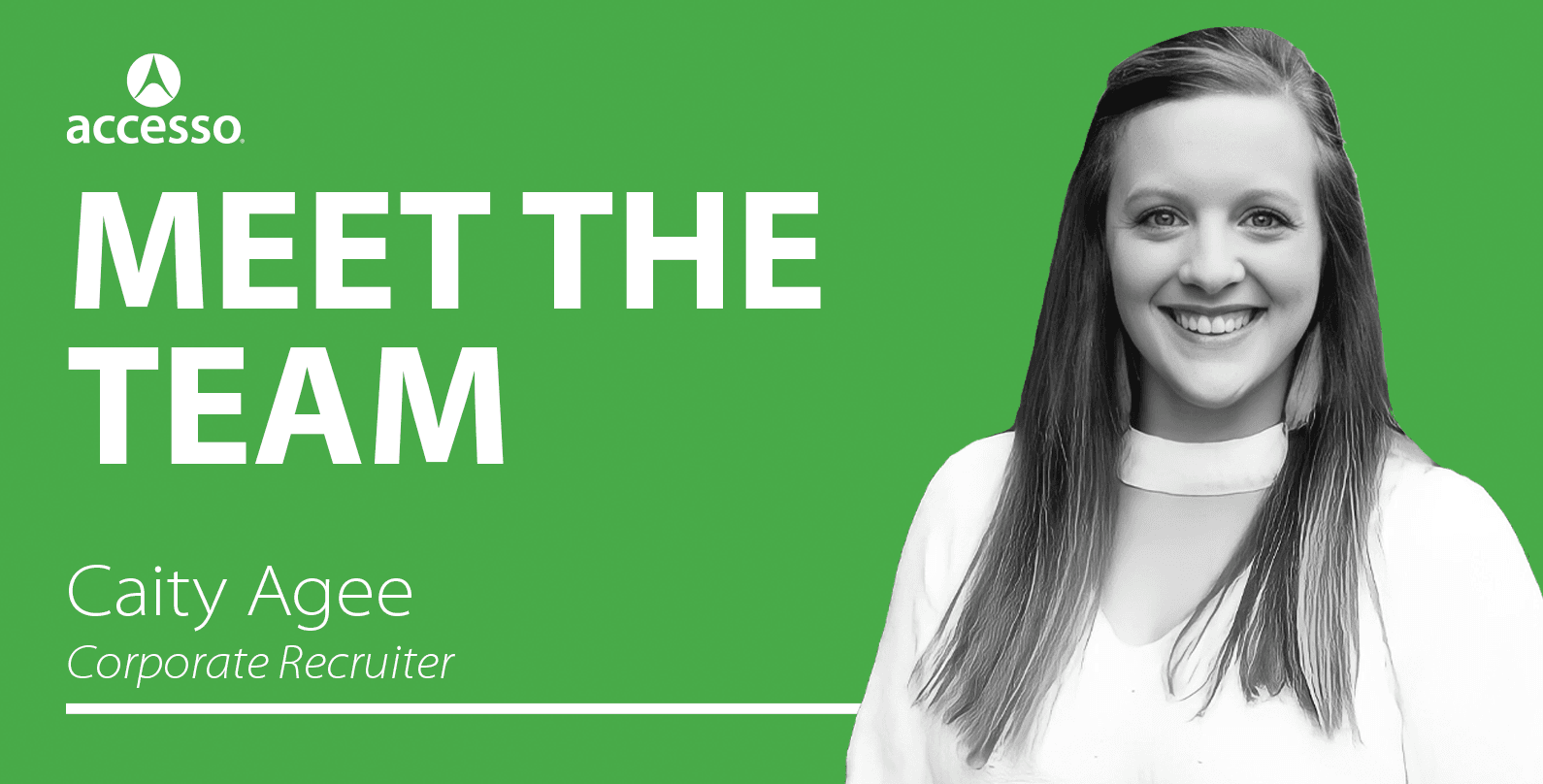 Caity Agee, accesso Corporate Recruiter
Time with accesso: 1 month

What do you love the most about working at accesso?
I just love the people – those on my direct team, as well as all the people I'm meeting across the company. Everyone has been so welcoming, and I am excited to continue building these great relationships! At accesso, recruiting is truly a team effort – I really feel like we're all pulling for each other's success.

How does accesso differ from other companies you've worked for?
So far, I've been really impressed by the company's focus on bringing together and engaging our international team. I've already attended some great virtual events and it's been exciting to see the connections our people have with one another, even with us spread all over the globe!
Do you have a favorite show, book or podcast?
I have a few favorite shows! "Schitt's Creek," "New Girl," "The Office" and "This Is Us" are all incredibly written. My favorite book is "Where the Crawdads Sing" – it kept me hooked from cover to cover! I'm also a sucker for a good self-help book.
What do you do for fun, outside of work?
Outside of work, you will almost always find me spending time with my family and friends. I also enjoy volunteering at our church, trying new foods, and escaping to the beach whenever the opportunity arises. My family and I are big on gardening – we're currently growing strawberries, watermelon, tomatoes, cucumbers, zucchini, carrots and onions! – and that's really fulfilling. I am always down to get out of the house and try something new, meet new people and explore new things!
Can you share a hidden talent of yours?
I have been known to get down on the karaoke stage from time to time, especially when 90s country music is involved! A few years ago, I tried out for "American Idol" to cross that off my bucket list. While I didn't receive a golden ticket, it was definitely a cool experience!

If you'd like to learn more about joining our team and what makes accesso a great place to work, head over to our Careers page to check out current opportunities!