Make Summer 2020 Your Best Camp Season Yet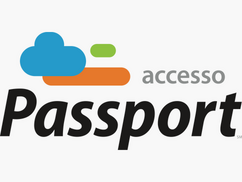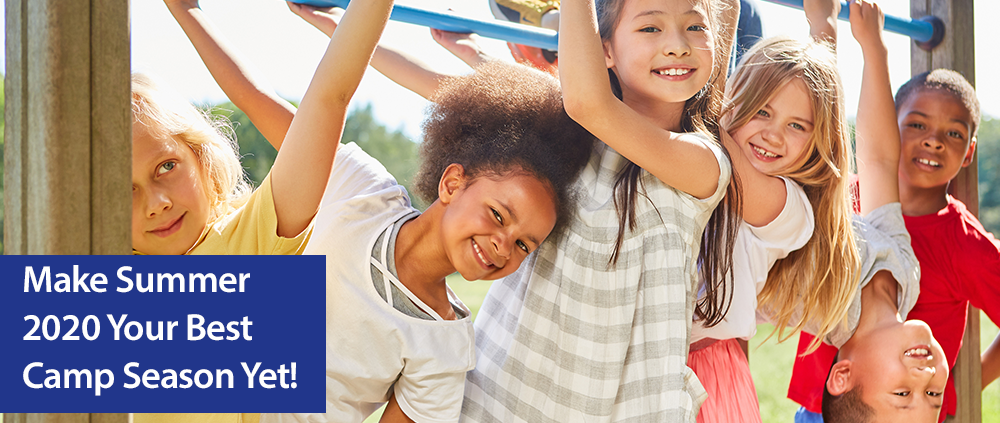 As winter winds down and spring makes its welcome approach, parents begin to look toward that time-honored summer tradition known as camp – and so does your organization. Whether you're a zoo or a museum, a nature center or an aquarium, summer camps bring tremendous value, and not just in terms of revenue. According to the American Camp Association, more than 14 million children and adults enroll in summer camps each year. Camps are the perfect opportunity to strengthen your relationship with your current patrons while laying the foundation for the future, as you help establish family traditions that the next generation will remember and build upon with their own children. That said, there's also a big reason summer camps can cause stress for both parents and providers – in a word, paperwork.
The very nature of camp – hundreds of children of varying ages, interests and needs entrusted to your team's care over several sessions in a short time period – often means mountains of paperwork to ensure everyone's satisfaction and safety. Just the thought of keeping everything straight and sorted might make you wish for just a little more snow. Even though technology has streamlined so many other transactions, business processes involving camps are often still siloed and manual, making marketing, registration and successful delivery a challenge for most organizations.
For parents, the task of registering multiple children for lots of activities over the summer can be time-consuming and frustratingly redundant. Camp enrollment typically can't be done on-the-go via a mobile device, so sit-down time in front of a computer has traditionally been necessary. Then there are the multiple themes, dates or promotions to choose from, as well as details such as making sure allergies are noted – not to mention the need for waivers to be individually signed for each child. Conversely, consumers today have become accustomed to streamlined, user-friendly transactions, making the camp enrollment process seem even more frustrating in comparison.
So where's the good news? Summer 2020 can be your best camp season ever with a little help from technology, which has evolved to cover the multistep process of camp enrollment – finally making registration and execution simple and stress-free for both program providers and participants. A cloud-based solution like the new Camps Module, a feature of the award-winning accesso Passport® online ticketing system, may be exactly what you need.
Alicia Evans, Community Programs Director at the Chattahoochee Nature Center (CNC), recently shared with us how a streamlined enrollment process has helped CNC set new camp records. The CNC's popular Camp Kingfisher welcomes 300 campers per week for 11 sessions every summer. As camp enrollment numbers continued to increase, CNC's Camp Kingfisher was experiencing growing pains throughout the registration process, with long lines and visitor service concerns. After implementing our accesso Passport solution's Camps Module this year, "We saw three-hour lines eliminated, and parents were much happier," according to Evans. Even better, Camp Kingfisher nearly doubled its 2019 registrations for opening day. In fact, their day-one revenue goals were met by noon on opening day of registration and the previous year's revenue was doubled by end of day.
Read on to learn how nimble, easy-to-use technology can help make this summer your most successful one yet.
Fast, Hassle-Free Enrollment
First: pen and paper is out. A smooth digital browsing and registration experience starts on the front end for your patrons online. Sifting through lists of information for the perfect match between camp and camper has historically been unwieldy, but technology like our accesso Passport solution's Camps Module makes browsing and registration intuitive and easy. Parents use filters to search for exactly the camp they want, selecting by categories such as topic, age, start and end dates, and location. This process narrows offerings to a short list of potential options, and from there the camp registration wizard takes over and enrolling becomes smooth and intuitive– even for multiple children and sessions. The streamlined ease of registration follows through to arrival and check-in.

When everything is completed and managed digitally in advance, long first day drop-off lines disappear and the process is significantly smoother for guests and staff alike.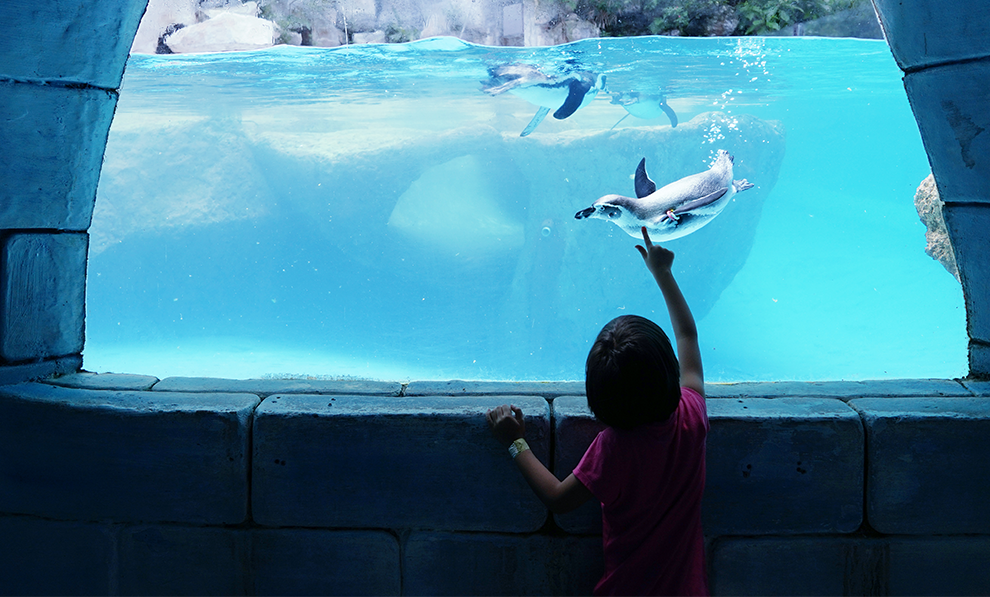 Eliminate the Guesswork
You already know that there's no other camp quite like yours, but did you know your enrollment process can be just as unique? Take steps to ensure that every step of your registration is tailored to your offerings – and refreshingly easy on the end-user. For example, if you have a member-centric organization, you may want to consider a registration process that filters registrants into members and non-members, and then takes the next logical step to facilitate member login and benefit usage. Simple, intuitive flows can help parents quickly find what they're looking for and purchase with ease.
No More Information Overload
Folders upon folders of waivers are a camp administrator's nemesis. At the same time, paperwork is often critical to running a safe, successful camp. Using cloud-based technology, your paper files will stay skinny as all the important information and signatures are collected up front and stored securely and privately online. Parents save time by e-signing one set of non-medical waivers per family instead of filling out duplicates. Even more important, accuracy is preserved for sensitive items like medical histories and allergy information as parents fill out individual information electronically and files are stored securely in the cloud, ready for immediate retrieval. Medical, photography and any other waivers are completed ahead of time, which means that on check-in day, parents are free to focus on ensuring their children are settled and comfortable.
"As a non-profit, our access to up-to-date and modern technology is often limited," noted Evans regarding CNC's Camp Kingfisher. "Accesso worked with us to find solutions that worked within our budget. We're excited that next year on opening day, our staff won't be stuck behind a register– they'll be free to welcome families when they arrive."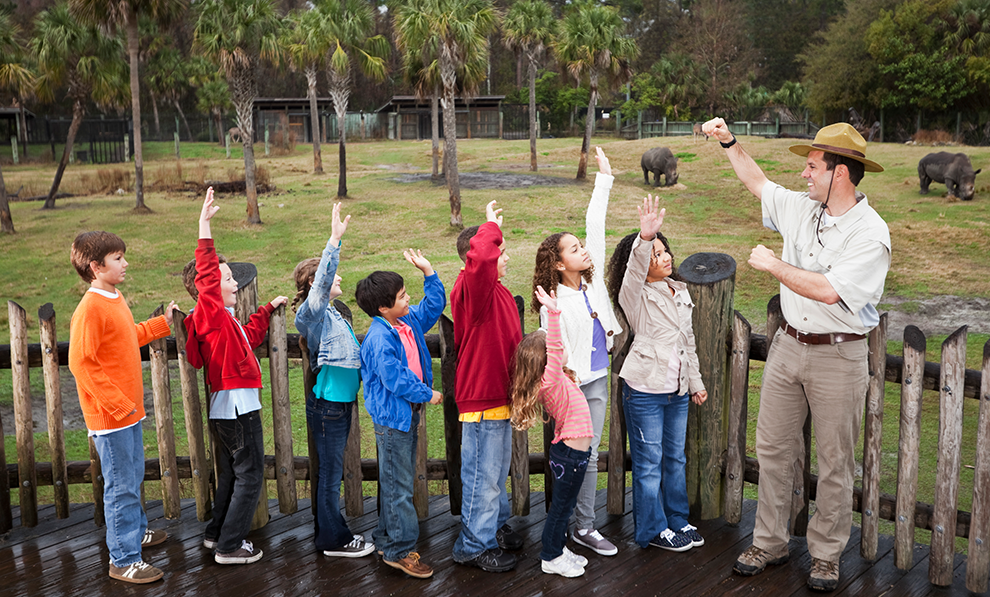 Encourage Add-ons to Build Revenue
Parents love the opportunity to ease their child into camp and help them create memories, so consider building picture packages, lunches, souvenirs and extended care packages into the initial registration. Got a summer 2020 T-shirt for campers? An optional welcome package? Snacks for purchase? These small touches can add up to more revenue and better experiences for your campers, especially when offered up front and conveniently. Parents will love that they're able to check a box to add-on, and you'll love the clearer picture of your patrons and summer revenue.
Flexible Fee Scheduling
Your patrons benefit with flexible payment options and so do your revenue results. Whether it's payment plans, member discounts or multiple child discounts, make sure your online ticketing system can support a variety of payment and discount scenarios. With the right technology in place, you can easily funnel registrants to the appropriate option, allowing them to choose their payment plan based on their needs. This approach works by organizing families as a unit instead of by individual children, making fees easier to manage and track.
With so much of the process behind camp planning handled, your team can focus on the important parts – making sure your camp is one that everyone remembers fondly for years to come.
Are you ready to conquer camp season 2020? We're ready to help! Contact accesso to get started.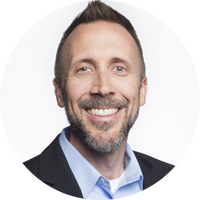 Ryan Bur­tram — Sales Director
Ryan has worked with many world-class cul­tur­al insti­tu­tions help­ing rede­fine the guest expe­ri­ence lever­ag­ing acces­so tech­nol­o­gy for over 3 years. He brings exten­sive and broad tech­nol­o­gy expe­ri­ence to his role com­bined with a pas­sion for an out­stand­ing vis­i­tor expe­ri­ence. Ryan grew up in Indi­anapo­lis where he learned to love cul­tur­al attrac­tions as a fre­quent guest of the Indi­anapo­lis Children's Muse­um, Zoo and Muse­um of Art as well as Cir­cle The­ater. Ryan, his wife, son and their adopt­ed won­der-schnau­zer call Orlan­do, FL and its won­der­ful cul­tur­al and theme park com­mu­ni­ties home.