Introducing Enhanced Checkout!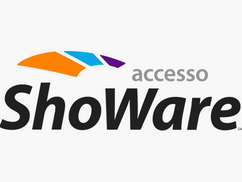 At accesso®, we believe technology has the power to redefine the guest experience. Everything we do starts with thinking about the guest experience first, which allows us to help simplify operations, improve guest satisfaction, and drive growth for our clients. With this in mind, we are excited to announce the latest enhancements to our accesso ShoWare solution: streamlined checkout and guest checkout.
We will be covering these features in greater detail at our webinar on Thursday, July 26th at 1 p.m. EST but in the meantime, here is a sneak peek of what you can expect when you enable these enhancements.
Why do these enhancements matter?
There's a good chance you've purchased something online, which means you've seen both beautiful, intuitive eCommerce stores as well as ones that are poorly designed. Maybe a page loaded too slowly or had too many forms. Perhaps you wanted to buy something on the go, only to discover that a storefront was not optimized for mobile so you had to "pinch and zoom" to read. If you've ever experienced that scenario and decided to try again later at your desktop, only to discover the item was then sold out, it's likely to remain in your memory for a while.
Other than these examples, there are numerous studies that underscore the importance of a well-designed eCommerce store. For example, the average online cart abandonment rate for all eCommerce in the United States is 68%. That means that on average, for every ten carts filled online, only three orders will be completed. Something will cause us to change our mind, whether it's that slow-loading page or another factor, nearly seven times out of ten. That is an amazing statistic!
What is streamlined checkout, and how does it improve the guest experience?
As your ticketing solutions partner, we want to help you reduce your cart abandonment rate as much as possible. Streamlined checkout gives your guests a seamless and engaging shopping experience which in turn helps increase conversions. This new feature reduces the amount of clicks necessary to purchase tickets and provides visual cues to guide your customers along the way, all on a single page. In case you are wondering, full functionality is supported with streamlined checkout, which means that clients using themes, "heard about" values, ticketing insurance, or round up for a cause can still include these features in this process.
This three-step process is numbered and easy to follow.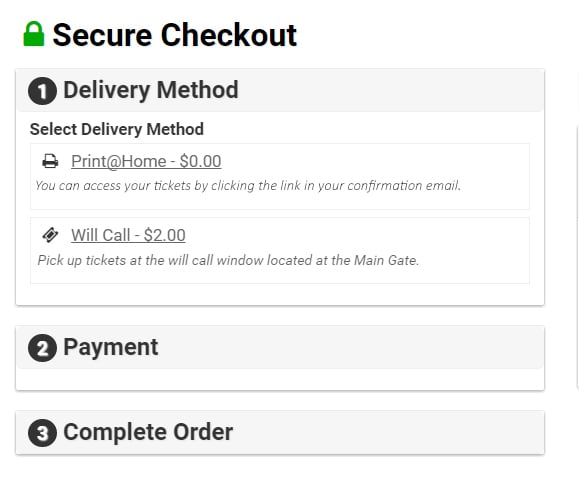 Each step receives a green check-mark when completed.

Delivery method icons provide clear visual indicators.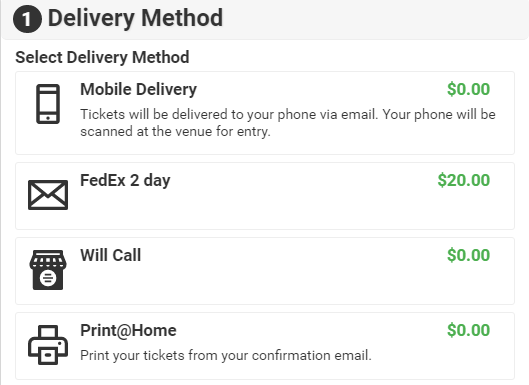 Our credit card form detects the card type (e.g. Visa, Mastercard) automatically and displays the corresponding icon. To let users know if they've inputted their card number correctly, this icon changes colors for another immediate visual cue.
Another huge benefit to this enhancement is that all order information will be displayed on one single page. If your customers need to change anything, they can easily return to previous steps at any point prior to finalizing the order.
How can I learn about these features?

To learn more about how enhanced checkout can help you increase conversions in your eCommerce store, join us for our webinar on Thursday, July 26th at 1pm EST or contact your accesso client services manager directly. These features are available now, and every client who attends the webinar will receive priority placement for this upgrade.


By Katie Reilly
Marketing Associate
Katie is a marketing professional with over 6 years of online ticketing experience within the performing arts and live entertainment industries. Her experience spans a variety of ticketing systems and venues ranging from the country's oldest continually-operated non-profit theatre to a rock club where she oversaw a transition between ticketing systems. She loves the accesso ShoWare solution's advanced reporting features which help make analyzing ROI a breeze! Katie joined the accesso team in 2016 and is a graduate of The College of William and Mary and New York University.