How to Apply Supply Chain Principles and Reap the Benefits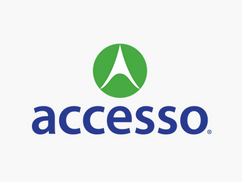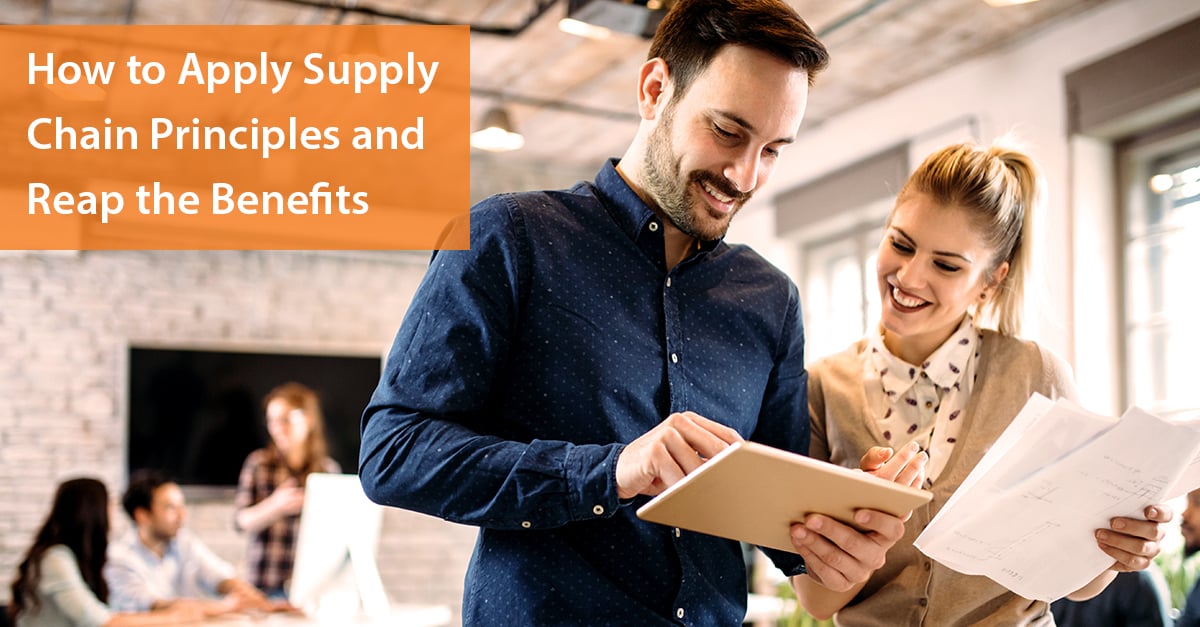 A quick internet search for "supply chain" will produce a dizzying array of articles analyzing the ins and outs of supply chain management and how businesses are leveraging the practice to realize increased revenue and operational success. From this surface view, supply chain management may seem like a complicated concept. But, broken down, it's simply the process of successfully delivering goods and services to customers – the core mission of nearly every business.
From international conglomerates to single-location attractions, ski resorts to live entertainment venues, popular historical sites and more, every business relies on a chain of suppliers to keep day-to-day operations running smoothly. And, regardless of market segment, scope of operations or number of employees, every business can benefit from taking a closer look at how to make the most of each link in their chain.
The success of your business is directly connected to the performance of vendors and partners that serve as the links of your supply chain. Bottom line: to realize continued success, you have to make sure each part of your supply chain is successful, too. The key to this success boils down to two concepts: laying the foundation for smooth management and reaping the benefits of consolidation.
Leveraging Technology for Successful Supply Chain Management
If you're not familiar with supply chain management, it's important to start with the four key elements: integration, operations, purchasing and distribution. When implemented successfully, these elements work together to form a cohesive, seamless path from conception to delivery as efficiently as possible. And, due to the need for real-time tracking, live communication and accurate delivery, technology plays a key role in optimization of the flow between each element of the chain.
Digging into the details, three common themes are weaved throughout the principles of these elements:
The need for collaborative, streamlined communication;

The importance of ongoing process monitoring and evaluation; and,

Ensuring seamless introduction and delivery of your product to potential customers.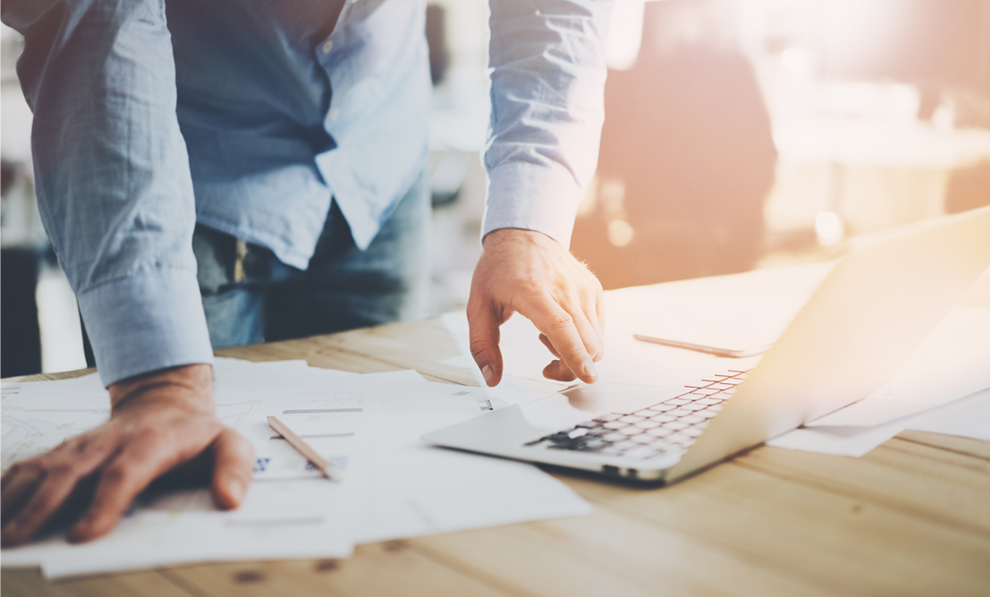 Fortunately, in our hyperconnected world, there is an array of next-generation technology at the ready to help you connect the dots and lay a strong foundation for supply chain implementation. With the right solutions in place, you can keep all teams on the same page, on time and on budget. For real-world context, let's take a look at these themes from different industry perspectives:
From a venue operator's point of view, a stellar eCommerce platform with real-time updates can prove to be a life-saver when it comes to inventory management. When a ticket is sold online, a comprehensive eCommerce solution can immediately update availability for your box office, call center and online sales platform, guarding your team and customers from the frustrating hassle of duplicate sales. And, as no two teams are alike, having a customizable solution at your disposal will allow you to easily deliver on the dynamic needs and communication styles of different departments.
Guest experience management solutions can serve as the perfect answer for theme park operators looking to dig into the highlights of a guest's experience, diminishing reliance on post-visit survey requests that may go unanswered.

By using technology to keep your finger virtually on the pulse of each guest's individual journey – from the moment they purchase a ticket through the time they exit the turnstile – you can effectively place yourself in their shoes, learning what does and doesn't work from a firsthand perspective. These insights will prove invaluable in fine-tuning operations on an ongoing basis and informing predictive marketing approaches.
Of course, you can't glean these insights without guests on site, which requires placing tickets to your attraction at potential customers' fingertips. And, with the experience economy on the rise, the competitive landscape has changed the way operators do business. With more and more consumers investing in experiences over products, providing quick and easy access to what they want – a one-of-a-kind, unforgettable experience – is key.

Attractions operators may know better than most that the age-old question, "what are we going to do this weekend?" has more potential answers than ever before. Countless entertainment options are vying for your customers' attention and you are no longer simply competing with the attraction down the street.

By tapping into a global distribution network – like Ingresso, which leverages international platforms like Reserve with Google, Groupon, TripAdvisor and more – you can easily connect to over 1 billion potential customers around the globe, when and where they shop, through a single platform optimized for quick purchasing decisions.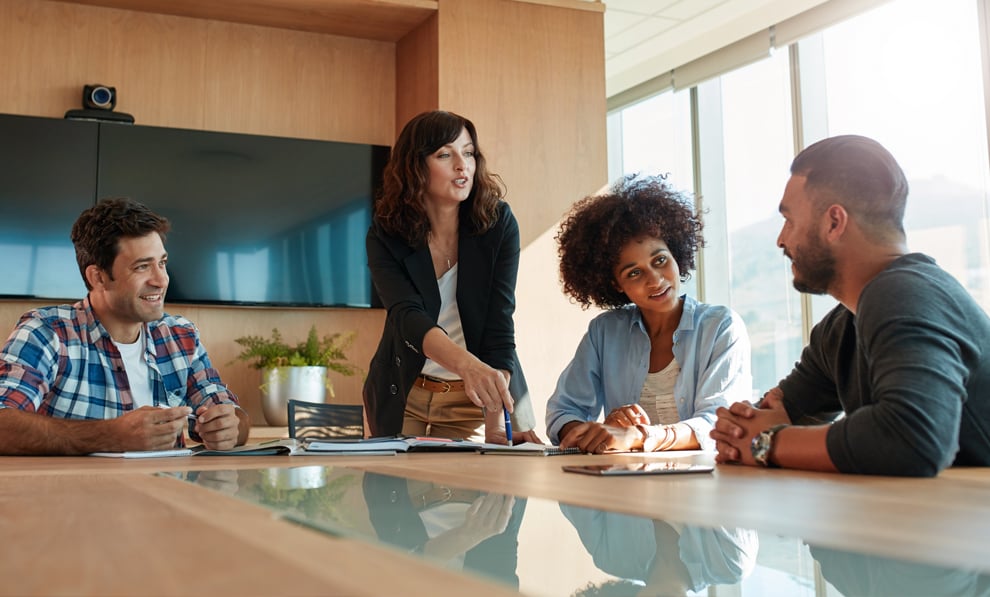 Tapping into the Benefits of Partnered Consolidation
While certain elements of the supply chain, like purchasing or front-line guest service, are likely to always remain under the direct control of in-house teams, bringing key pillars of the chain under one, trusted third-party roof – a practice known as supply chain consolidation – is a smart choice. This is especially true for tech-related components of the chain, as multiple solutions can often be secured through one vendor. With the right partner, you can take a significant burden off employees, freeing up time for them to remain focused on delivering the perfect end-user experience.
Successful supply chain consolidation presents operators with a host of can't-miss benefits. By linking up with the right partner, you can save money, unlock value and streamline internal operations, freeing up time for you and your team to stay focused maximizing revenue and delivering the perfect end-user experience.
Of course, the key word here is the right partner. To realize the benefits of supply chain consolidation, companies can't settle on just any vendor, and finding the right supplier that can deliver on your needs and exceed expectations will require some due diligence.
To ensure you end up with a partner that will simplify the day-to-day for you and your team, keep an eye out for the following:
Expertise – Any vendor can position themselves as the "best in the business," but it's important to do some homework on the company's industry experience and reputation to verify that claim. Whether your organization has a highly complex or simple business model, a vendor that "gets" your industry is key.

Take the time to explore the vendor's website, digging into webinars and articles relevant to your industry. Taking a peek at the vendor's current client list (and how long those client relationships have been in place) can help you gauge whether you'd be in good company with industry peers. Third-party endorsements from sources unconnected to the vendor (industry awards and editorial coverage, for example) also speak to a vendor's credibility and industry expertise.
Integration and Flexibility – No two organizations are the same, and internal operations can vary greatly from team to team. As attractions, venues and theme parks come in all shapes and sizes, a "one-size-fits-all" approach to technology and integration simply won't cut it. Before moving forward with a vendor, it's important to dive into the practical details of integration to ensure their solutions can quickly and efficiently mesh with the systems you already have in place.

Perhaps the best way to evaluate a company's flexibility is to review its approach to product development. We are all familiar with the concepts of test- and data-driven development, but how many companies can say that their products are designed with reported client needs in mind? Companies following a client-driven development philosophy are committed to making software that will never be frozen in time. At accesso, we empower our clients to share feedback and, in turn, strive to make client-specific product updates and accommodate requests, no matter how large or small.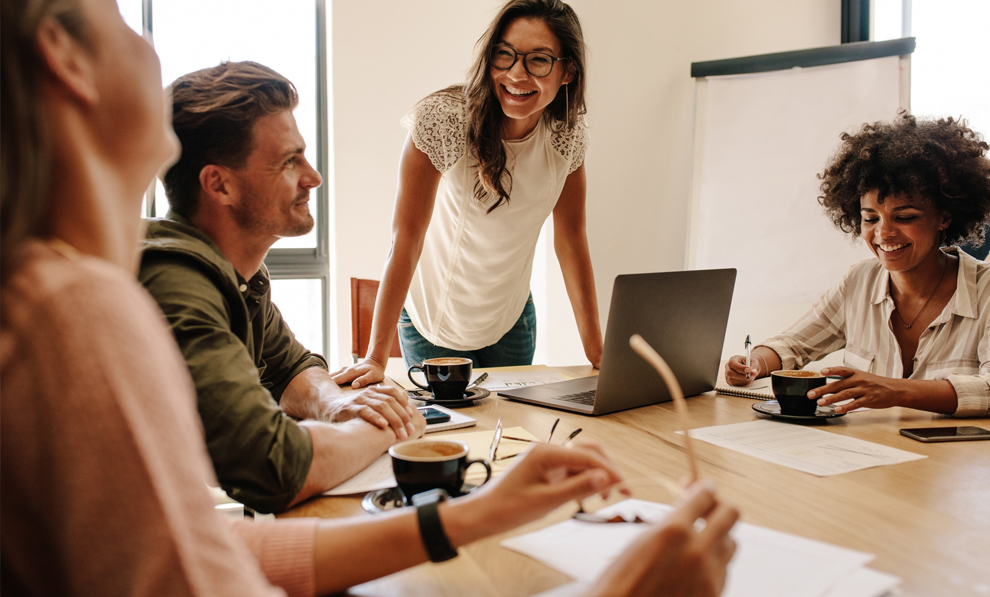 Innovative, Holistic Offerings – Whether you're on the hunt for one solution or an expansive integration of multiple technologies, partnering with a provider that can deliver on your needs – both now and in the future – is crucial. What will your organization need to stay on the cutting-edge next year? Five years from now?

An operator of a single-location attraction, for example, might only be in the market for revamped on-site ticketing technology. But, down the road with a new location opening on the horizon, that operator might see the need for an eCommerce presence that allows for purchasing of tickets and location-specific add-ons. If the operator's chosen vendor for on-site ticketing doesn't offer an eCommerce solution that can easily integrate, the operator could be left in the tricky (and expensive) position of overhauling their entire ticketing system.


Prioritization of Data Security – Every day, your customers trust you with highly sensitive, personal information, so it's crucial that their data (and, subsequently, your reputation) stays protected. Dig into the vendor's security protocols and check on their adherence to industry best practices for protection of customer information. In a world full of ever-evolving cybersecurity threats, working with a solutions provider that focuses on PCI compliance is crucial. PCI certification ensures security and access controls protect stored data, encrypts information and, ultimately, lays the foundation for full trust and confidence from your valuable customers.


Service and Support – The modern consumer has come to expect faultless performance in real time, and companies bear the burden of delivering on that expectation at every turn of the customer journey. In turn, you should be able to expect top-tier service from your third-party partner. The right supplier will share your goal of delivering excellent experiences and be there to support you in that endeavor, hand-in-hand, every step of the way.
Whether you're getting your supply chain off the ground or looking to make the leap to multilink consolidation, a forward-thinking provider can help you find new, innovative ways to generate revenue and deliver an experience your customers won't soon forget. If you are interested in learning more about how our accesso solutions can move your business forward, let us know about your needs here or email [email protected].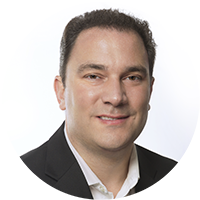 Bruno Boehi – Senior Vice President of Operations
Bruno Boehi is the Senior Vice President of Operations for accesso Ticketing. He lives in Fresno, California with his wife Sonja, two sons Bruno Jr and Andrew, and their dog "Donatello". Bruno grew up in Switzerland and moved to California in 2000 to start building ticketing software.