accesso® Sales Spotlight: Talking All Things IAAPA with Jack Chan, accesso APAC Sales Director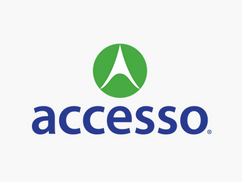 In the latest installment of our accesso Sales Spotlight series, we're sitting down with accesso APAC Sales Director Jack Chan, a dedicated industry professional who has led accesso's sales efforts across the Asia-Pacific region since 2018. Prior to joining accesso, Jack accrued a wealth of experience leading sales and forecasting for some of the world's largest pharmaceutical, global supply chain management and eCommerce providers. Today, he leads APAC-specific sales, revenue strategy and partner relations for our team at accesso.
Jack is also passionate about giving back to our industry – namely, through involvement with IAAPA, the leisure & entertainment industry's premiere trade association. Read on to hear from Jack on his favorite memories with the organization, what he's learned from the connections he's made, and the advice he'd give to professionals looking to break through in the industry.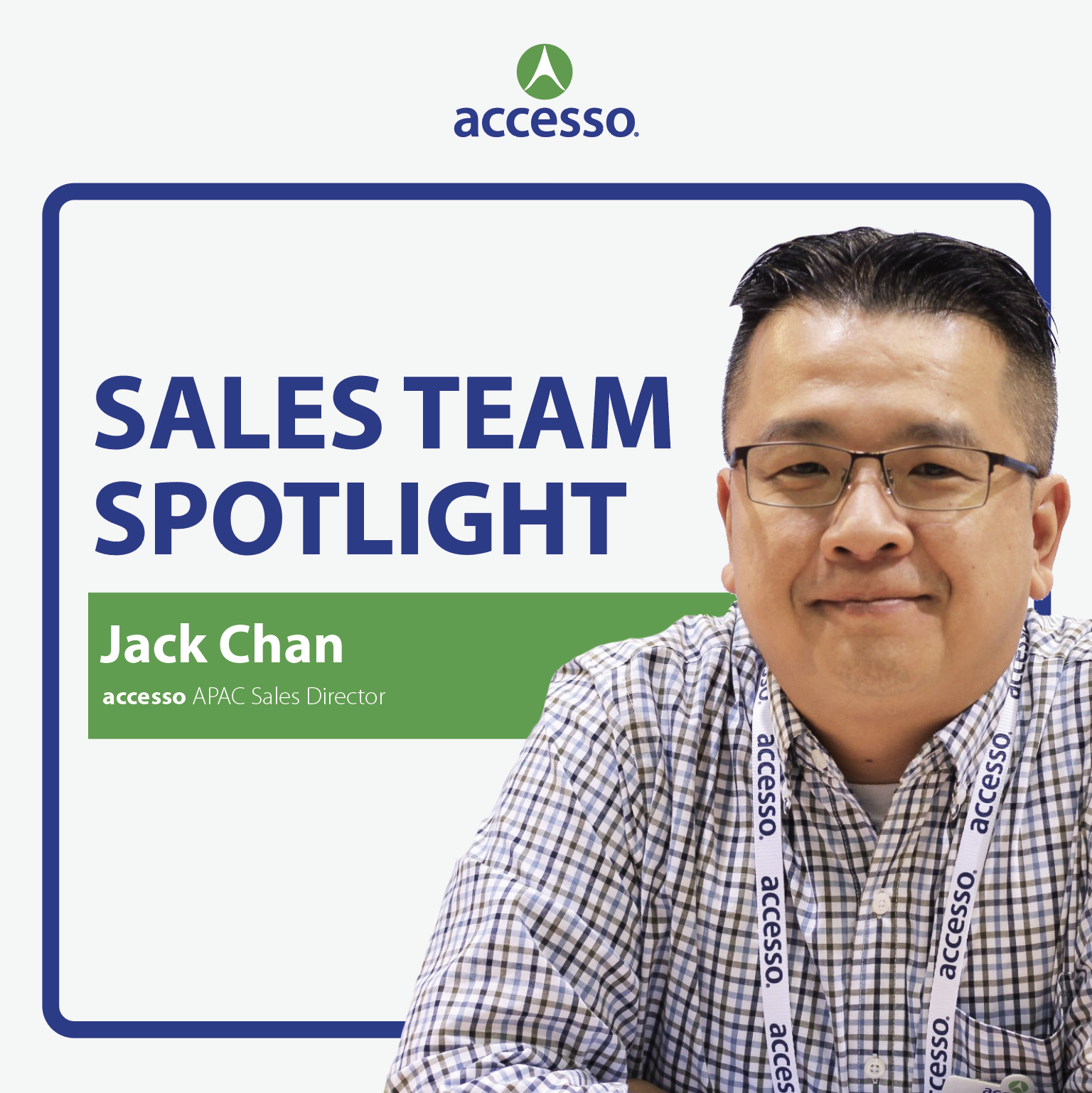 1. When was the first time you attended an IAAPA event? Can you share a favorite memory?
The first IAAPA event I ever attended was back in March of 2018. Having just joined accesso a few months prior, I had the opportunity to attend the 2018 IAAPA Leadership Conference, which was held in Japan for the first time that year. More than 170 industry leaders from 28 countries came together in Osaka and Tokyo to learn, network and explore some of Japan's most popular and unique attractions.
That summit was a big eye-opener for me, in a variety of ways. One of my favorite memories from the trip was visiting Universal Studios Japan. It was my first time visiting a theme park as a member of the industry, and it was exciting to see up-close operations with such a different perspective. All of our discussions – both through that tour and throughout the Leadership Summit – were very centered on the guest experience and how to improve it behind the scenes.
I met so many great people on that trip, many of whom I keep in touch with today. I have many great memories from that week!
2. What's the most impactful connection you've made at an IAAPA Expo, and what has come from that connection?
Back in 2019, a colleague of mine – accesso SVP of Global Initiatives, Steve Drake – recommended that I get more involved with IAAPA by joining one of its task forces. He introduced me to WhiteWater's Franceen Gonzalez, who was leading the task force on IAAPA trade show space allocation and harmonization at the time. I was quick to join, and I'm glad I did! Under Franceen's leadership specifically, joining that task force really accelerated my participation with IAAPA and allowed me to become more connected to this great industry.
Specifically, the space allocation task force opened my eyes to the importance of regional representation. Every region is different and has its own unique challenges, and it's important for each to have a seat at the proverbial table. In giving me the opportunity to join her task force, Franceen allowed me to represent the APAC region and its interests. My opinions and feedback were always valued, as were my colleagues'!


3. In what ways have you gotten involved in supporting IAAPA over the years? What's next?
I have become more and more involved with IAAPA over the years and, just this year, I've accepted two new opportunities that are quite exciting. First, I've taken on the role of chairman of the IAAPA Asia Pacific Manufacturers & Suppliers (M&S) Subcommittee. Having served on the M&S subcommittee since 2019, I hold this chairman role in especially high esteem. Over the next 3 years, I will spearhead the development of programs and services designed to attract and engage new M&S IAAPA members across the APAC region and the annual IAAPA Expo Asia.
I'm also happy to have joined The APAC Advisory committee, where I'll be furthering my own involvement in the strategic direction of programs and services offered for Asia Pacific-regional members.
Going forward, my true aim is to keep giving back to the industry. So, I will continue exploring new ways to get involved!


4. What advice would you share with newer or younger professionals seeking to get more involved in the industry?
My advice would be three-pronged:
1. Engage with others who are already involved – for example, someone who's served on a committee previously – and see how you can apply your unique skill set to better the industry.

2. Don't be shy about asking questions and expressing your opinions!

3. And, perhaps most importantly, you want to be prepared to take off your "company hat." Business networking has its time and place, but IAAPA's committees are really focused on the bigger picture. So, I'd advise leaving company business at the door for these meetings!
Thanks for joining us for the third installment of our accesso Sales Spotlight Series! If you'll be at IAAPA Expo Asia June 13-16 and want to connect with Jack, visit Booth L1440 or schedule a 1:1 appointment by emailing [email protected]. If you're ready to learn how your venue can enhance the guest experience with intuitive technology, connect with us today.