accesso® Product Spotlight: Deep-Diving accesso Freedom with Sales Director Shawn Harris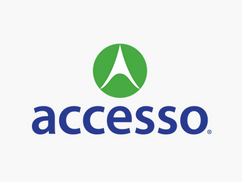 For the past several months, we've introduced you to members of the accesso team through the "accesso Sales Team Spotlight" series. (Click here to catch up on these insightful Q&A's if you missed them.) But this month, we're doing things a bit differently, as accesso Sales Director Shawn Harris takes over our monthly Spotlight installment to deep dive the all-new accesso FreedomSM Restaurant & Retail solution!
Read on for personal insights from Shawn on how the accesso Freedom platform empowers operators to manage, control and enhance guest engagement unlike ever before! And if you'll be at the Tribal Conference in San Diego from Sept. 18-21, be sure to connect with Shawn directly by stopping by Booth #414 or emailing us at [email protected] for a 1:1 appointment.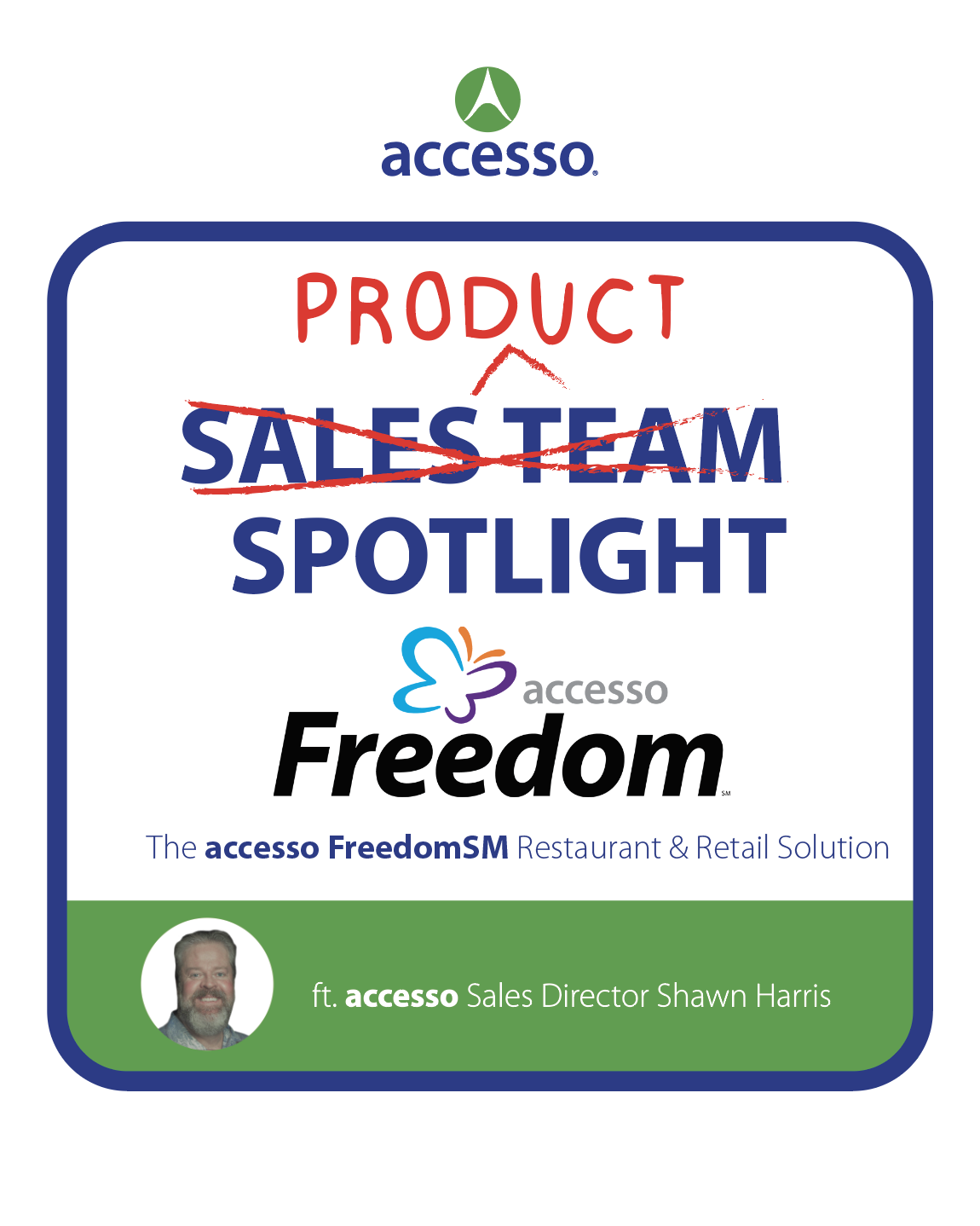 What is accesso Freedom?

Our scalable, modular, feature-rich and cloud-based solution unifies retail and restaurant sales points, providing a seamless guest experience, and streamlining operations.

Who is it for / who does it serve? Where is it currently available?

accesso Freedom introduces a new standard of excellence in cloud-based restaurant and retail solutions for theme parks and attractions, ski areas, cultural venues, resorts and casinos. Touchpoints can easily be made multilingual, and the backend portal is available in English US, English UK, Danish, Sanskrit, Spanish, French Canadian and French.

Why should I choose accesso Freedom?

We install the application on terminals for you and send those terminals directly to your venue – all you need to do is create your items and plug in the POS, and you are ready for sales! Not only is setup quick and simple, but integrations to your preferred partners are a breeze, too.

Have a new outlet at the venue? No problem! Scaling accesso Freedom is very fast and easy.

What excites you most about the accesso Freedom solution?

The ability for operators to truly unify the experience! With a single system to manage both restaurant and retail operations, the consistency is unparalleled. By ensuring guests enjoy the same great experience at every sales point – with consistent pricing, offers and promotions – you can greatly enhance the visitor experience, while streamlining operations and
improving efficiency.

Where can I learn more?

There are plenty of opportunities to connect with accesso in-person at upcoming tradeshows across our served industries:
Association of Zoos & Aquariums | Columbus, OH | Sept. 9-14
Tribal Conference | San Diego, CA | Sept. 18-21
IAAPA Expo Europe | Wien, Austria | Sept. 25-28
Visitors Attraction Conference 2023 | Westminster, London | Oct. 5
Gaming & Leisure Round Table | Las Vegas, NV | Oct. 8-9

If you won't be in attendance at these shows, connect with us directly at

[email protected]

! To learn more about the accesso Freedom Restaurant & Retail platform, visit: https://www.accesso.com/solutions/restaurant-retail.