accesso Learning Series: accesso Siriusware Capacity Control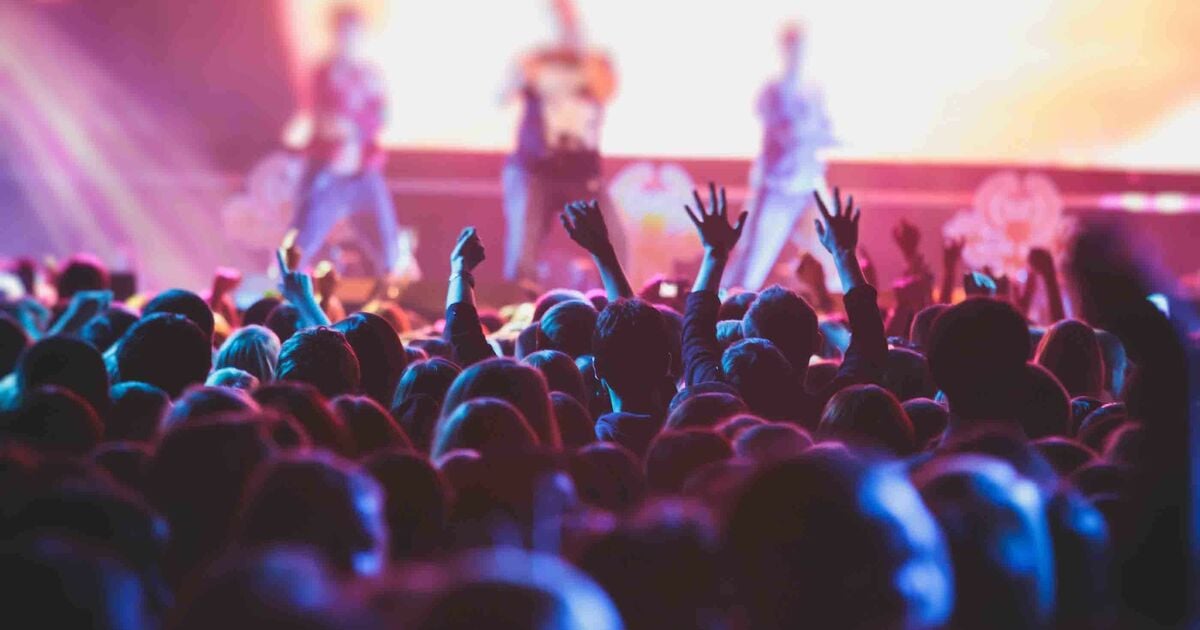 When it's time for a special event, there's no greater feeling than knowing you've sold exactly 100% of your available tickets. When your systems are out of sync, however, that feeling of satisfaction can quickly turn to anxiety – all it takes is one ticket sold over the threshold to create a customer service nightmare! Fear not, because our accesso Siriusware point-of-sale solution comes equipped with Capacity Control features that help you seamlessly manage your inventory and maximize sales at your venue. Watch our video to see a demo presented by Sales Engineer Stephanie Horwath, and read on to discover best practices for using Capacity Control in a variety of situations.
Capacity control means limiting the number of tickets or items available for an event, so whether you are selling the same item online or onsite, you are pulling from the same capacity bucket and will not risk overselling Our accesso Siriusware solution provides two methods for controlling capacity: Max4Sale (configured at the department, category or item level) and Points4Sale (which is used for items sold across various departments, categories and items). The accesso Siriusware capacity control feature also enables you to implement dynamic pricing rules that will automatically raise the price once a certain quantity has been sold.
Here are some examples to help you determine which method of Capacity Control would work for your situation. If your museum or science center has an IMAX movie theater that only has 350 seats for each showing, we would advise using the Max4Sale capacity control settings. Perhaps you are a zoo or an attraction with a bus tour that has different prices for tickets (such as adults, seniors and children). Since each ticket would be a different item, Points4Sale would be the more appropriate choice. Another convenient feature of our Points4Sale capacity model is the ability to restrict the number of sessions or tour minutes that can be booked at discounted rates for a given date. For example, if you are a ski area that offers 6 private lessons each hour, and you are offering a promotion in which a guest could get 50% off their lesson, you can use Points4Sale to restrict the number of redemptions on a busy Saturday.
Visual indicators make it easy for operators to quickly assess the inventory remaining and make recommendations to guests. If an item is available, your operator will see the number remaining or sold. You can choose to display items that have reached their capacity with a quantity of zero or remove them from the POSdesktop completely. If you have a special exhibition or event where you want to block certain capacities for groups like Members or Donors, you can do that with our Block Holds feature. Block Holds will allow you to set expiration times in which inventory is automatically released for sale to the general public.
Whether you're a theme park or a cultural institution, our accesso Siriusware point-of-sale solution provides all of the features you need to manage your inventory in the most profitable way. Watch our learning series video to learn more. If you have questions or would like to learn more about our accesso Siriusware POS solution, contact us here or email [email protected].