accesso® Learn Series: COVID-19 Resources for Safe & Successful Operations in 2022
The beginning of 2022 marks two years since COVID-19 took hold globally. Our world looks very different, especially for those in the leisure & entertainment industry, but many of our challenges remain the same. With a new variant rippling across the globe and coronavirus cases on the rise, operators are once again in the position to proactively assess their security measures and ensure a heightened level of safety for staff and visitors alike – all without sacrificing the experience of their patrons and guests.
Ensuring a safe and enjoyable visitor experience is no small feat, but no challenge is insurmountable with the right team, resources, and technology! If you're seeking guidance on how to handle the latest COVID surge (or if you're just brushing up on the latest trends), check out the following list of resources for venue operators – all designed to help you maintain an excellent visitor experience while preserving revenue.
Looking to gain a sense of normalcy as COVID-19 continues? The right technology can help. Reach out to our team and start the conversation today!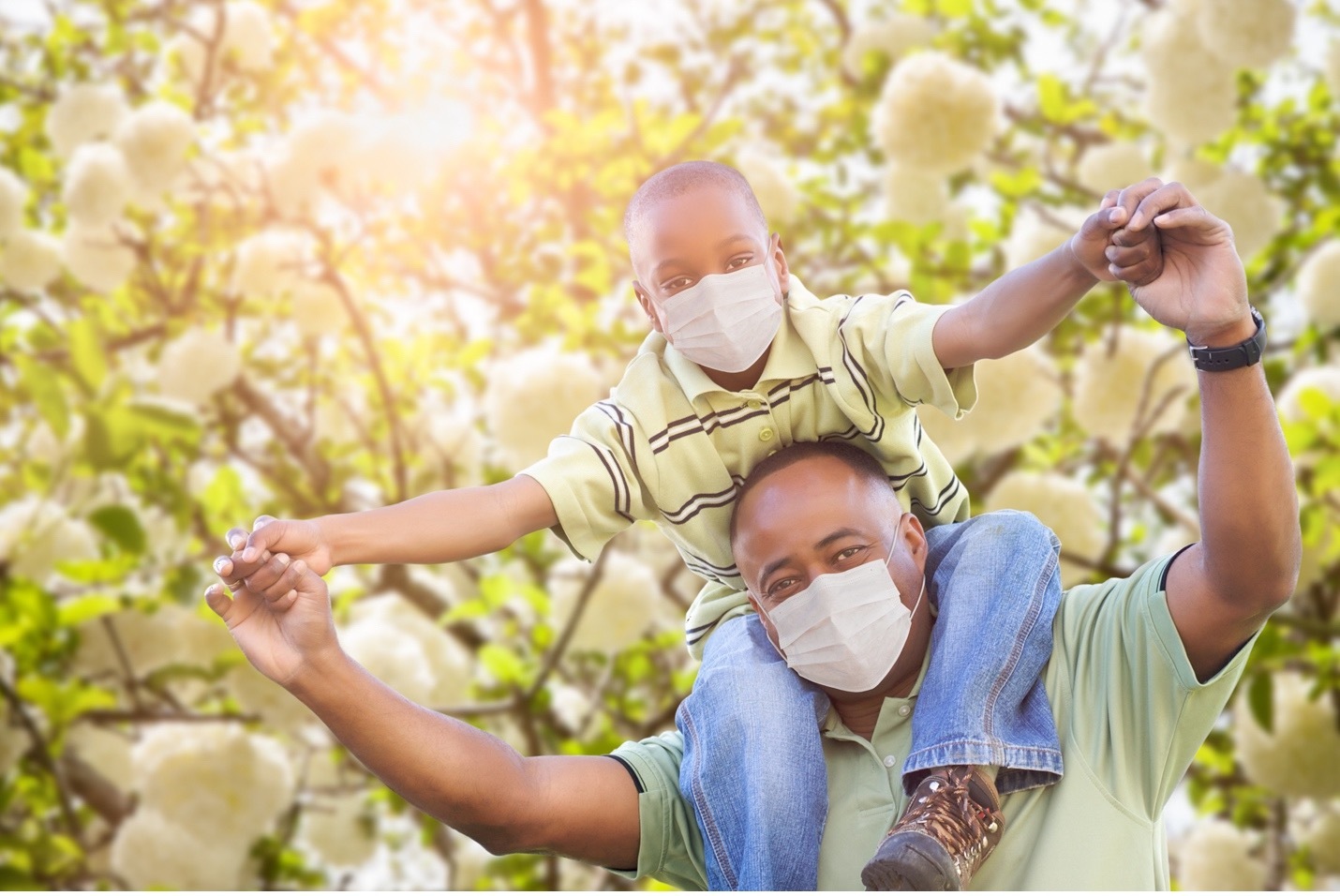 Resources for Theme Parks & Attractions

"Re-Imagining the Guest Journey in the Age of COVID-19": In this step-by-step e-book, our team of experts navigates the various challenges presented by the COVID-19 pandemic through the lens of a theme park or attractions operator. This resource outlines solutions designed to support a guest's journey, from eCommerce to advanced ticketing, virtual queuing, and more.
"Tools for Reopening with accesso Passport®": In this learning session, Jonathan Widergren, Client Services Director for the accesso Passport eCommerce ticketing suite, explores the solution's potential to help operators maximize online sales and serve their guests safely. This webinar would be a great resource not only for theme parks and attractions operators, but also for managers of ski resorts and museums.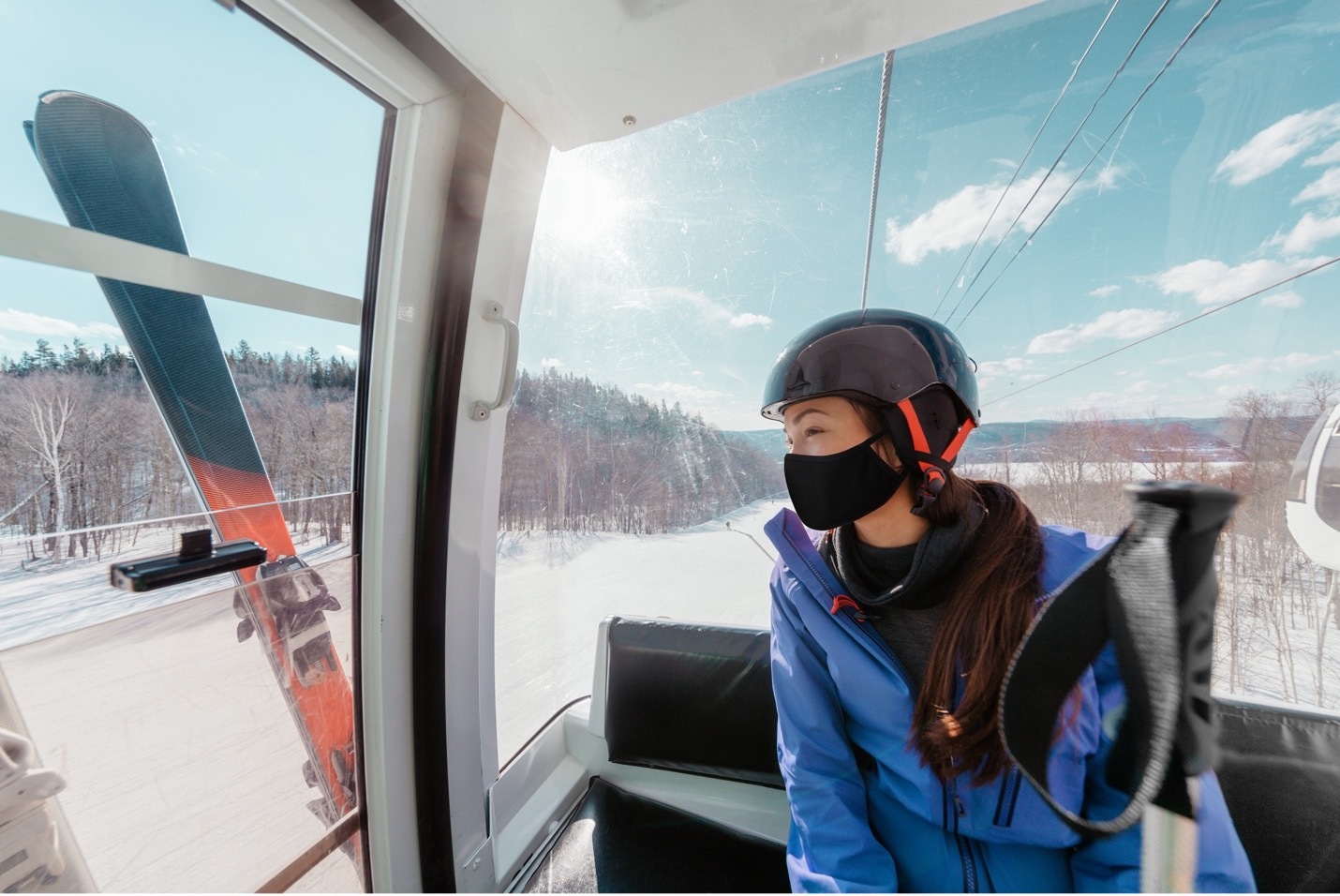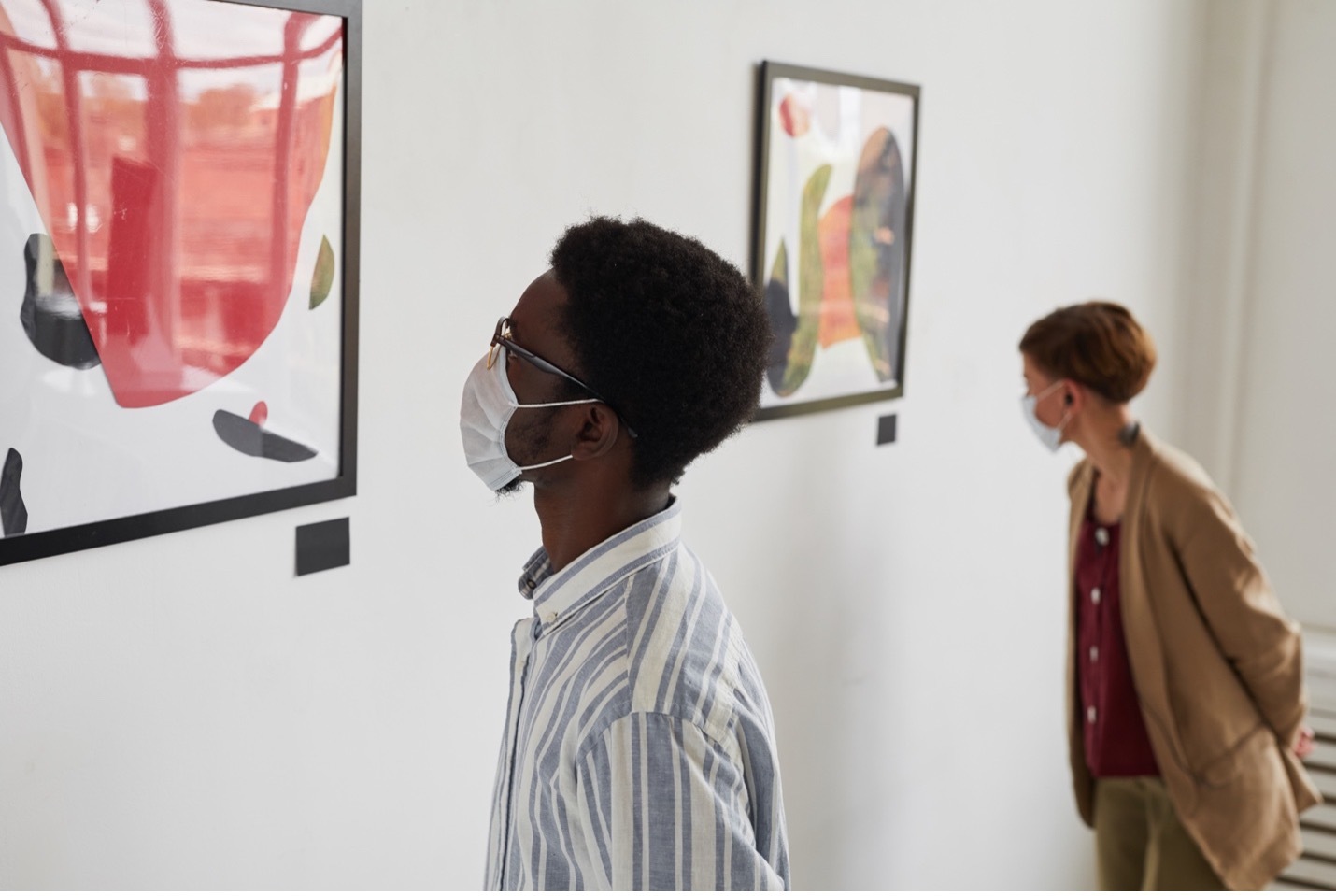 Resources for Live Events & Cultural

"Safe Visits Without a Ticket Counter: How to Shift Sales Online Successfully": From maintaining patron safety to forecasting staffing needs, there are a host of benefits that come with doing away with the traditional ticket counter and embracing online ticketing as your dominant sales channel. Check out this blog to learn how your venue can tap into the demand for self-service opportunities today.
"5 Features to Support Reopening with accesso ShoWareSM": In this series, the accesso team walks operators through five must-have box office ticketing software features for operators looking to maintain patron safety amid COVID-19, including:
Navigating the COVID-19 pandemic and its impact on your operations can be challenging, but you don't have to go it alone. Our team of experts has decades of experience in helping venues overcome operational challenges, enhance the visitor experience, and boost revenue in the process. Ready to talk next steps? Contact us today.