accesso Blog Series: Reasons to Give your Guests Cashless Payment Options.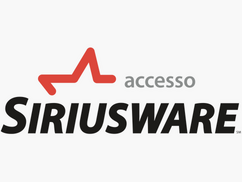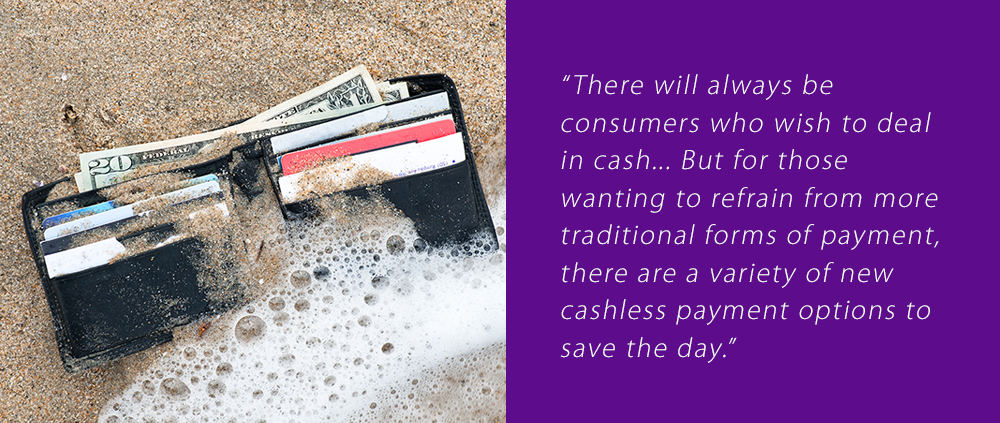 Have you ever spent a glorious day frolicking at the beach, come in from the sun to quench your heat-induced thirst, and subsequently handed the clerk a sandy, soggy stack of dollar bills to settle the tab?
How about that one spring day you left your wallet in your ski jacket, conveniently stored away in the locker room, because the weather had finally warmed enough to sport that sweet new base layer you've been keeping covered? You didn't discover your source of payment was missing until you'd hit the cafeteria register at the ski lodge with a tray full of chili fries and fresh pints for the crew.
There will always be consumers who wish to deal in cash or swipe their actual credit card. But for those wanting to refrain from more traditional forms of payment and settle the score in other ways, there are a variety of new cashless payment options to save the day.
I've recently been involved in some regression testing of our accesso Siriusware software's interface with optical fingerprint scanners and am intrigued by the level of security and ease of functionality. Personally identifiable information (Pii) is masked (or obfuscated for those wanting to throw around some tech jargon), credit card numbers are encrypted or tokenized, and everything is tied to a scan of a single digit – or rather finger. So much occurs in the backend, but what is most amazing is how seamlessly checkout can be achieved. Hit Save, have the guest present the appropriate finger associated with their masked card number, Sales indexes the data, and the guest gets their drinks without having to fish a wet $20 bill from their swim suit. Tie that same card to numerous family members' fingerprints and you still earn your sky miles or cashback bonus or reward points or whatever the bonus du jour might be on your favorite credit card.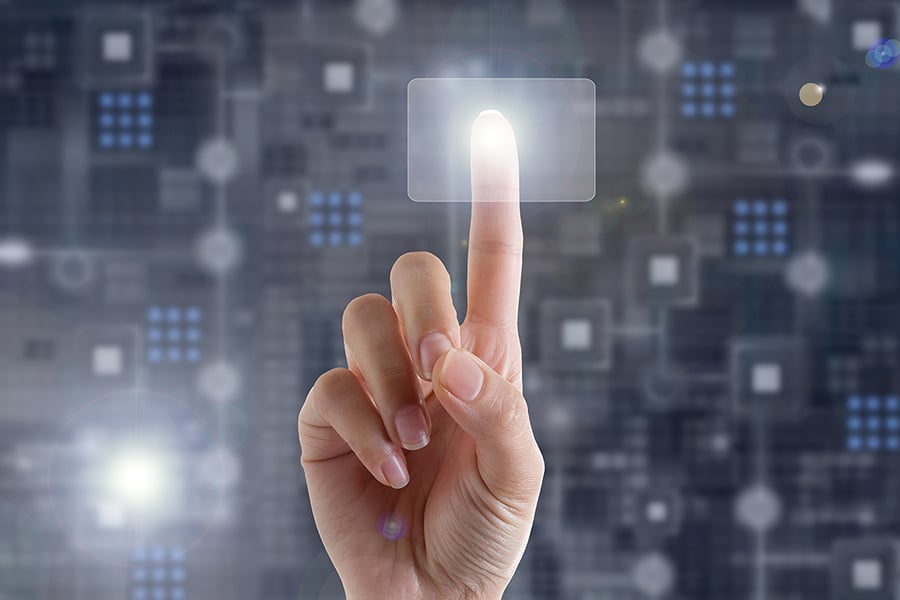 Along those same lines, a child's queuing wristband or season pass or even single admission can be either pre-loaded with a set cash value or tied to a credit card to allow your child to buy food and beverage items or items from the gift shop. Cashless functionality allows kids the ability to act independently (just not too independently) and frees parents from having to constantly untie the purse strings.

Opportunities abound for cross marketing using In-House Gift Cards. Try offering your season passholders a small loyalty award that is automatically loaded on their account. Your guests will feel valued, like they are getting free cash, but what you are actually offering is a very attractive coupon that will incentivize sales! If you give me a free $20 gift card to use in the gift shop, it will make that impulse buy even more attractive. With so many ways to fine-tune expiration dates or even valid locations, you can attach as many or as few strings to the offer as necessary.
The promotional ideas certainly don't end at giving out in-house credits in the form of gift cards. Give your guests another reason to buy their season passes early by offering a nice percentage premium on funds added to season passes for a limited time. We recommend about 20-25% to have the best results. Your guests will be stoked because they were going to get their pass anyway, but now they have funds loaded on their card to cover various in-resort expenses that they were going to incur regardless – and they get a substantial bonus. You have the benefits of generating additional revenue prior to the start of the season and making your customers happy, and you can also amortize the expense of giving away all that resort 'cash' over time rather than getting hit all at once.
While no business necessarily wants to make money from unused gift cards, and according to Barron's, gift card breakage value has decreased steadily in the past decade, it is a piece of the overall revenue puzzle. It's better, however, to focus on ways of getting consumers to use those last few dollars. Let them apply their remaining balances to a ticket or purchase they were not planning. It's easy enough to run a remaining balance query and fire off an email letting your customers know that you'd love to see them again. Customers get that warm fuzzy feeling that you care about them, and you get added sales rather than stale, leftover gift card balances.
The analytics of spend also get a bit more manageable when cash is taken out of the equation, empowering you to understand your guests. How does one invite a guest to return if that person walks up and pays for a ticket with cash and never provides any Pii or demographic information? How are combined spending patterns tracked if a family uses different credit cards at various points of sales? Getting the same card number attached to each family member's pass or fingerprints or wristbands allows your customer relationship management staff to utilize that valuable data without having to pay to append or merge from various data sources.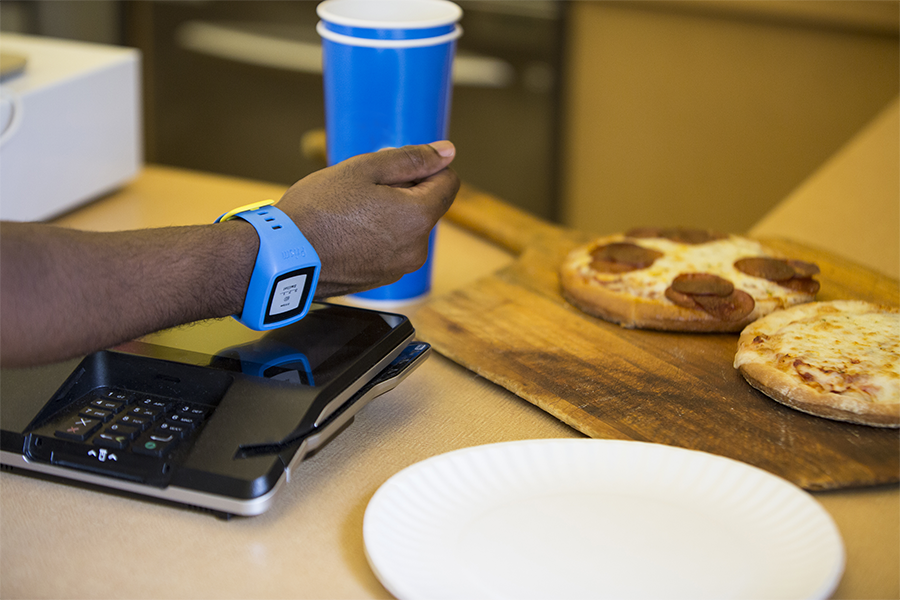 What's more, with both stock and customizable reporting, locational and chronological intel, incremental spend data, and specific guest-associated demographic information, you can bring a new level of significance to that tired old dashboard you've been presenting at revenue maximization meetings.

What's great about offering and hosting your own in-house card and cashless solution versus either going with a low-tech option (like handwritten gift certificates – do people still do that?) or some outsourced, third-party gift card provider, is that you can seamlessly integrate this into your other ticketing and point-of-sale systems. Payments can be made across all platforms (eCommerce, Call Center, frontlines, retail, F&B) with no latency within the system. Balances are immediately updated when a transaction is processed for any stored-balance payment method. Data for reporting purposes is immediately available – no waiting to hear about spending from a third party. And no floating balances to reconcile accounts. It's all in your database.
Such programs are well defined and widely used, so documentation is solid and support is readily available. Existing system admins and managers can quickly configure items to get your organization taking payments in new and dynamic ways.
Did I mention eCommerce? Yes, but it deserves a deeper look. If you are offering In-House Cards at your venue, getting your eCommerce set up to accept these payments online is an important facet of managing the guest experience. You will want to make sure you have the right customizations in place to allow In-House Cards to be processed as seamlessly as if the pass or gift card were in-hand. Online reloading can also be offered, which means your guests could even buy gift cards online and have them be paid for with gift cards!
To find out more about how you can accept payments in new and innovative ways, contact us here. I certainly can't guarantee that someone won't roll up to your café wanting to pay with a bunch of loose coins or wet dollar bills, but accesso can provide you with some options that might reduce that likelihood.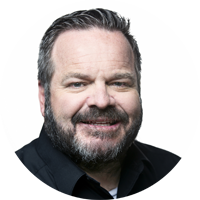 Jef Rahmeyer - QA Tester, accesso Siriusware

Jef lives in the mountains of California with his wife and daughter. He joined the accesso team in 2015 after almost a decade working in the ski industry. He is now a member of the quality assurance and testing team for the accesso Siriusware solution. When he's not poking holes in the software, Jef likes fishing, skiing, surfing, traveling, and pretty much anything else that involves the outdoors.