accesso Blog Series: Fundraising in an Era of Micro Philanthropy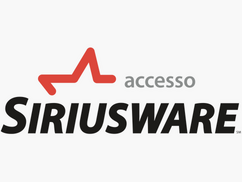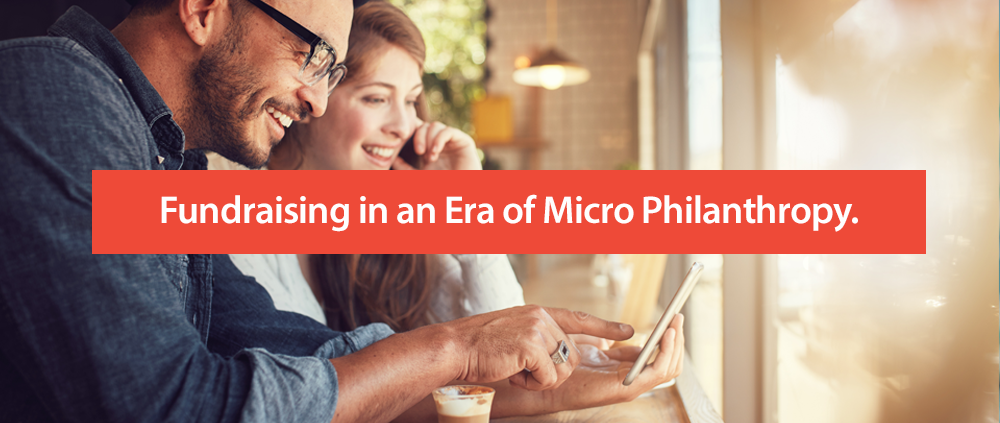 Historically, museums and cultural institutions have relied heavily on large annual gifts from generous philanthropists to ensure upkeep and operation. However, while aging baby boomers currently play a high-profile role in charitable giving, they will soon make way for the next generation of donors. Gen X and millennial philanthropists are likely to change the landscape for donations, and operators in the cultural market must adapt to meet future fundraising goals.
While long-term, high-profile donors should still be nurtured, museums and cultural venues will need to extend their fundraising efforts to reach the next generation of donors. In 2018, millennials officially became the biggest demographic segment – approximately 90 million people – wielding a staggering estimated combination of $2.5 trillion in global spending power. And Generation X, though often overlooked between baby boomers and millennials, will be leading in terms of wealth in America by 2030 – accounting for 31 percent of the nation's wealth – as boomers begin to fade from the scene.
While the next wave of donors may not fit the prototype of "legacy philanthropists," they have unprecedented financial resources and game-changing ideas for how to wield their power. According to "Generation Impact," next-gen donors are aiming to disrupt long-held traditions in the world of charitable giving, and they want to start giving now, not after they retire to a life of leisure and philanthropy.
Together, millennials and Gen Xers will form a base of micro philanthropists – millions of donors that give to a greater number of organizations, but in smaller amounts. Focusing on convenience and the power of technology, site operators and ticketing staff in the cultural market should keep the following tips in mind when pursuing the next generation of micro philanthropists:
1. Know your donors.
Invest time getting to know your next generation of donors, just as you would your customers. Knowing who your donors are will allow you to keep them engaged and maintain relationships with them for years to come.
So, how can front line and ticketing staff at museums and cultural institutions reach and tap into the lucrative next wave of donors? First, you will need to understand how they spend and where they spend.
Millennials and Gen Xers are more inclined to give smaller donations to a variety of causes, disrupting the cultural market's long-held reliance on a small group of major donors. Furthermore, they are technologically-empowered consumers that are known for staying connected. The rise of digital fundraising opens completely new ways to secure funding, allowing operators to move beyond the plexiglass donation box and implement a proactive, digitally-powered approach to reaching potential donors, both onsite and online.
A recent study on donations collected through our accesso ShoWareSM event ticketing solution has shown that customers are more generous than you may think. With the right technology, you can leverage fully integrated fund management features to reach donors at the most convenient time for them: during the ticket-purchasing process.
Global ticket purchases made from desktop and mobile devices, including tablets and smartphones, will reach $32 billion by 2019, nearly twice the amount from this year's estimate of $16.2 billion. With eCommerce showing no signs of slowing down, be sure that your institution does not overlook the opportunity to reach potential donors through your website by providing patrons with the option to add a donation as a cart item at checkout. Onsite ticketing staff can make donations even more convenient by encouraging customers to round up their final purchase. Studies have shown that most people are willing to donate to "Round Up" campaigns – in fact, they enjoy the process. By presenting a variety of options at different price points, you can invite donors to round up their price of admission by cents or dollars, or simply suggest a specific amount. We were asked about micro donations, and we listened: our accesso SiriuswareSM point-of-sale platform offers round up functionality both onsite and online.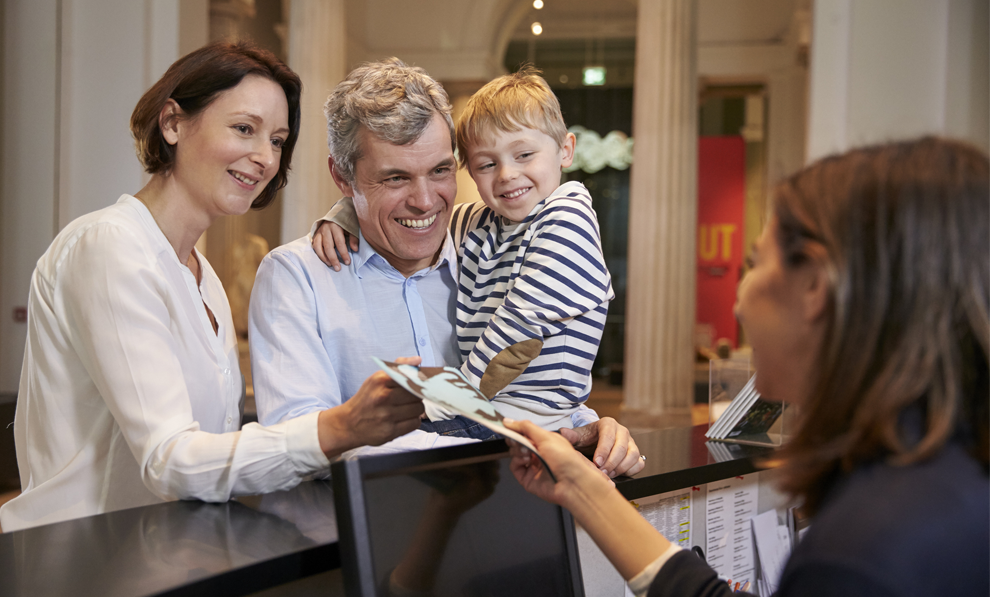 2. Make the connection between your donor's gift and a greater purpose.
Nearly all guests visiting your museum or cultural institution have an affinity for your cause. However, next-gen donors are more inclined to give to causes that, in their view, demonstrate measurable impact and tend to favor social causes over traditional arts and cultural institutions.
Coming of age in a time of globalization, technological advancement and economic change, the next generation possesses a different set of behaviors, experiences and desires than its predecessors. In the messaging of your request, it's important to drive home the contemporary role museums and cultural venues play – to serve as multicultural centers of communication that help establish a sense of cultural reality and context to communities. Essentially, patrons need to understand that your site is for people, not simply about material things.
It is also important to remember that museums and cultural institutions have prestigious reputations and are historically backed by prominent legacy donors … your visitors may not always know that you need their support. To convert guests' affinity into donations, you will need to make the average visitor aware of the specific ongoing needs to keep up institutional operations. Rather than displaying a generic message such as "Donate $10 to support your museum," why not try something more specific such as "Donate $10 to help support our Educational Fund," or even better, "Donate $10 to help send a child to Art Museum Summer Camp"?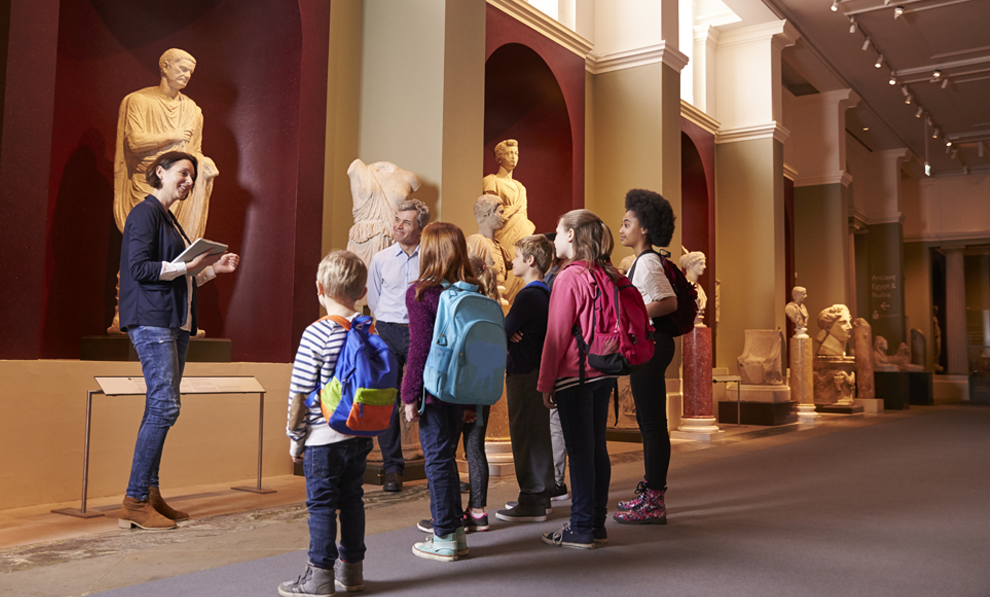 3. Speak to your donors' impulsive tendencies.
In America alone, nearly 90 percent of adults have made impulse purchases when shopping online, and 64 percent make impulse purchases at least once a month. Just as people make last-minute impulse retail buys as a result of seeing merchandise on physical display, they can be enticed to give impulsively when exposed – digitally or otherwise – to the needs of an institution or a cause that calls to them.
The smaller the size of the requested gift, the easier it is for a potential donor to respond impulsively. Also, if you make clear and genuine cases for donations in support of multiple philanthropic initiatives, people have shown that they will make multiple gifts. By providing new cases and detailed reasons for giving – whether it be in support of a new installation, site refurbishment or daily operations – you can engage your donor and trigger new impulse responses.

4. Make the act of giving quick and simple.
As the operator of a theater, performing arts center, museum or historical site, you know the importance of making the donation process as seamless and easy as possible. Simply put, the harder it is for someone to do something, the less likely they are to do it. As with purchases in any industry – from retail, to entertainment and travel – this principle applies to requests for donations and, particularly, the call for impulse giving.
Whether your request is being made online or through an onsite portal, the importance of a seamless, easy-to-use interface cannot be understated. One out of four patrons will drop out of a sale if it is too complex; if your checkout process is too complicated, you risk not only losing a ticket sale, but a potential donation as well.

Charitable giving makes people feel good. The simple click of a button can unleash a rush of "feel good" chemicals in our brains, leading to what is known as the "helper's high." However, every additional step that has to be taken to satisfy a gift-giving impulse serves as a hurdle that donors must overcome.

A streamlined ticketing platform – free of unnecessary steps or pages, complex registration requirements and unspecific error messages – can help you avoid those hurdles and ensure a seamless giving experience for your donors.

5. Don't forget to secure donor contact information.
Securing a donation is simply the first step; no matter the size of a donor's gift, collecting their name and contact information is a crucial component in building a base of micro philanthropists. Fortunately, with modern technology, securing patron information and managing donor relationships is easier than ever before.
For example, the powerful CRM and guest management features available through our accesso Siriusware point-of-sale solution capture all contact and sales information from each donation. Donations are sold like an item and, just like buying an onsite ticket, directly linked to the purchaser. Furthermore, donations can be given unique names, making it easy to track and report on campaign success.

Once a unique patron profile has been established, you can easily reach out to thank your donor for their gift and continue communication long after your donors have returned home, which is key to maintaining a loyal base. Research shows that people are more likely to give to your institution again when they receive regular updates about the impact of their giving and your gratitude for their contributions.
In an emerging era of micro philanthropy, the ways in cultural institutions need to source funding to support daily operations, as well as the development of new programs and installations, are changing. However, with adaptability and the right technology, you can supplement the support provided by large donations and annual fundraising campaigns with a new-found base of passionate and generous micro donors.
To learn more about how our accesso solutions can help you create and manage high-performing fundraising campaigns, contact us here.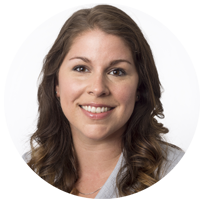 Stephanie Horwath – Sales Engineer
Stephanie has been with accesso for 5 years, although she has been familiar with our solutions for much longer! She first started using our accesso Siriusware solution in 2010 in her role as the ticketing and guest service manager at a ski resort. Traveling the world is one of her biggest passions. When she's not helping our clients discover innovative ways to use our accesso Siriusware solution, she and her husband love exploring the cultural and restaurant scenes in Philadelphia, spending time with their 10-month old daughter and visiting the beach with their beloved dog.