accesso Blog Series: 5 Tips for Increasing Online Donations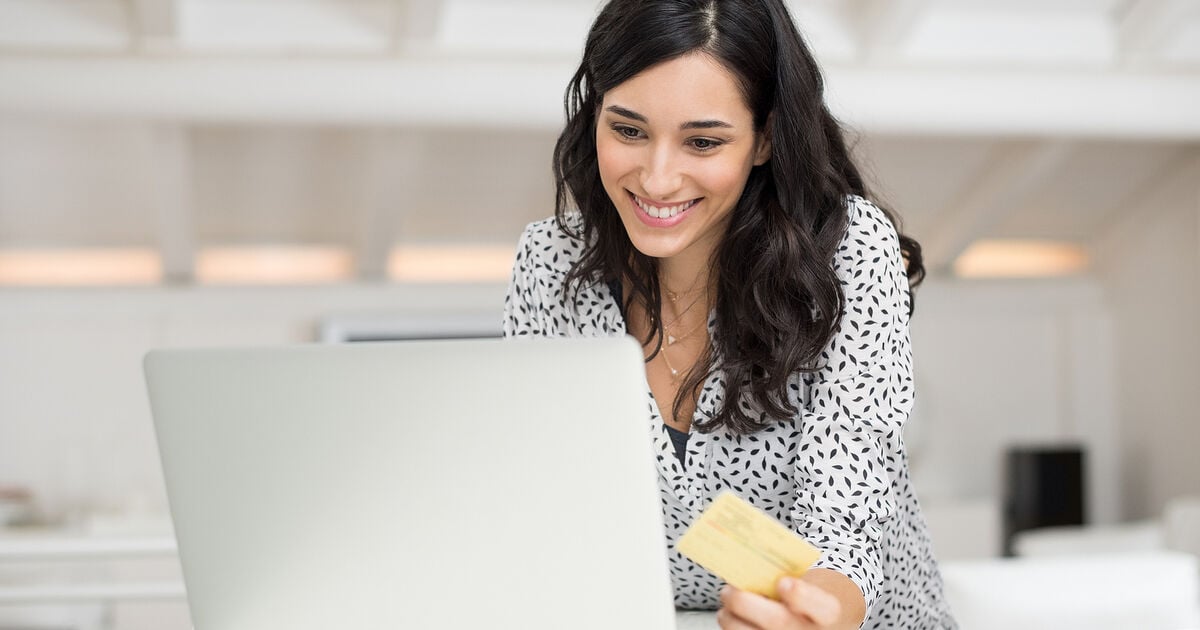 The season for giving is here! With Thanksgiving soon approaching and end-of-the-year donation campaigns on the horizon, how can you be sure your organization is maximizing your potential to do good? Read on to discover tips for optimizing successful, efficient donation campaigns.

1. Make Online Giving Easy
To keep your loyal patrons engaged and attract a new wave of enthusiasts, establishing a welcoming online space for donations, and leveraging technology that will create a hassle-free experience for donors is key. Below are some simple but effective ways to accomplish this:
Brand your donation form: A fully-branded online donation form builds trust and confidence, which will increase the likelihood the donor will complete their transaction. Be sure to add images, descriptive text and even videos to keep visitors fully engaged and help remind them of how their contributions support a greater mission.
Minimize steps to completion: An online form that is easy to complete, with minimal steps required, can help to prevent cart abandonment.
Accept a variety of payment options: Don't miss out on a donation just because your patron's preferred method of payment is missing. Third-party payment platforms such as PayPal provide convenient ways for patrons to pay that can expedite the check-out process. Some even offer generous credit options which can even encourage higher-value purchases.
Use your ticketing transaction to collect donations: Many box office ticketing systems offer a variety of ways to accept donations. Look for providers who weave this seamlessly into the checkout process, offer ample space for customized messaging, and allow you to manage multiple campaigns simultaneously.


2. Meet Donors Where They Are
Very few non-profits, theatres and performing arts centers have the budget to conduct massive outreach campaigns, which can sometimes be disheartening around donation season. If only you could reach those generous philanthropists who seem to be funding everyone else in the community! But according to TRG Arts, which has conducted two decades worth of research on this topic, loyal donors are not found - they are made. Consider using the "Tryer, Buyer, Advocate™" model as a way to segment and more effectively target your audience with different forms of communication designed to keep them moving up the ladder.
"Tryers" are single-ticket purchasers or single-event attendees. For most performing arts venues, "tryers" comprise the largest share of all stakeholders.
"Buyers" take the next step - not only do they visit more than once, but they're also more likely to sign up for a special class or membership.
"Advocates" are not just donors – they're your biggest fans, and your voice in the community.
The stronger the connection with your patrons, the more revenue-generating opportunities can be realized for an organization, and the same goes for your fundraising campaigns. It should go without saying that advocates should be the main targets for your targeted mailings and campaigns; however, features like Round Up can help engage your tryers and create more meaningful relationships right at the moment of purchase. We've analyzed the data on Round Up donations made through our box office ticketing software and found that customers are actually more generous than you may think (check out our blog post on microdonations for more information).
It's also important to know the right time to start targeting buyers alongside your loyal advocates. A box office ticketing system with fully integrated fund management features can help you track giving trends and give you better insight as to when to make "the ask." In 2017, Nonprofits Source reported that the arts was one of the causes that experienced the largest jump in contributions among donors in the USA, increasing 8.7% to $19.51 billion. With donations to the arts on the rise, now is the time for performing arts institutions to be bold and entice new donors.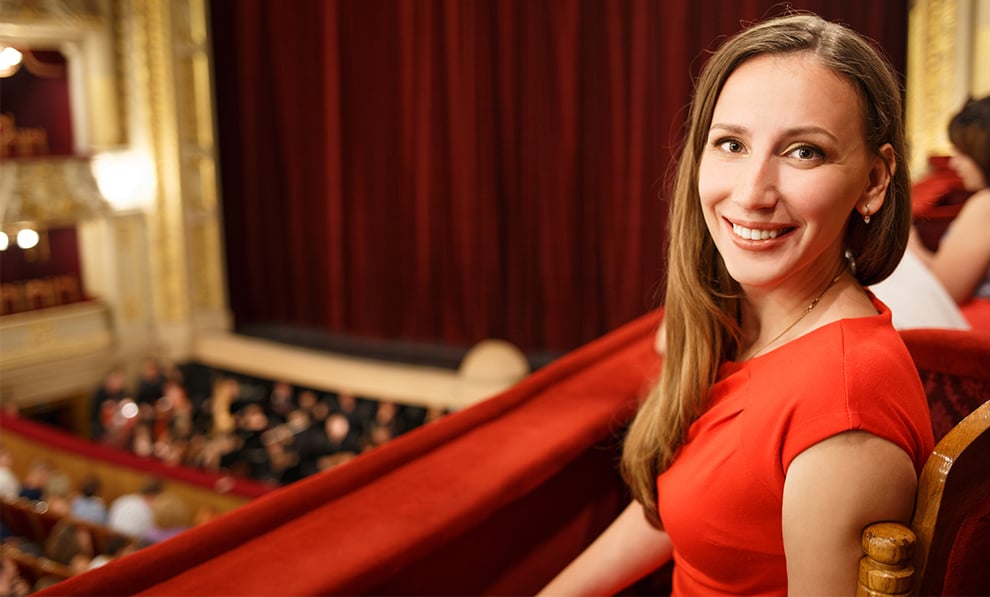 3. Integrate Fund Management and Ticketing
Knowledge is power, and a robust and well-maintained donor database is an essential part of institutional memory. But when databases live in separate silos, it's hard for development and marketing to coordinate their efforts. By maintaining accurate patron records, every member of your team – from the newest hire to a founding partner – can have access to vital pieces of information, such as who gives, when they last gave and what motivated their donation. Our accesso ShoWare box office ticketing system allows you to gain access to powerful patron data via our patron value reporting function, which consolidates ticketing history, membership history, and donation history. Donations are fully integrated with your patron records, helping operators narrow in on the unique identities within their donor base and effectively communicate in the future. All information remains a permanent part of your system and can be exported to a CSV file for use in third-party software.

You can also use your box office ticketing system to streamline the donor acknowledgement process. No more mail merges and frantic envelope stuffing before donors begin calling during tax time. Take away the frustrations of exporting donation lists to send out individual donor emails once per week, month or quarter with automated thank you emails. With the right box office ticketing system, you can easily create and automatically send acknowledgements that auto-populate data like patron name, date, donation amount, tax ID and contact information.
A ticketing system with fully integrated fund management can also help you easily "make the ask" at your box office with built-in prompts for your staff. It's harder to say no to a human, and these smaller donations will get the customer into the potential donor pool for the future. Users can be prompted to select a specific dollar amount or "not at this time" before continuing to complete the sale, and you can even customize internal messaging for specific performances (for example, all holiday shows could have the message "Ask every patron if they would like to donate $5 to our Community Cares Campaign for the Holidays."
4. Craft Unique Incentives

Once you can pinpoint where your audience members are in their journey towards advocacy, it's important to tailor your product offerings and donor incentives to turn first-time guests into lifelong supporters. In order to truly differentiate yourself from other institutions, take the time to analyze your internal resources and identify the perks your institution is uniquely qualified to offer.
While other organizations outside of this market may be pigeonholed into offering standard branded giveaway items, there are educational and social opportunities that performing arts institutions are uniquely qualified to provide. Social opportunities may include dinners with the cast of a play, balcony seats, invitations to open rehearsals and recognition in printed materials, or consider educational opportunities like backstage tours or workshops with your cast and crew. Check out our blog on "How to Sell Tickets Using the Principle of Scarcity" for more ideas.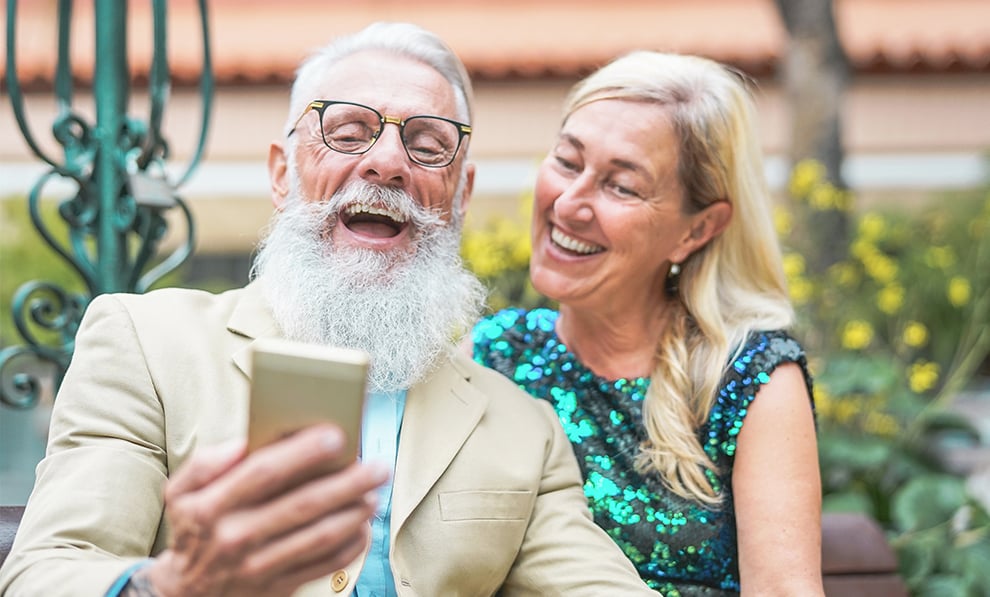 5. Tell Memorable Stories
Your donors give because they feel connected with your organization. Telling stories that include vivid details and tap into your donors' emotions will help make this act of giving feel even more significant.
Be specific: One of the most powerful ways to tap into donors' sense of agency is to create multiple campaigns that correspond to specific goals. Instead of a generic campaign, create a "Scholarship Campaign," "Theatre Restoration Campaign," "Costume Campaign," or "Send a Child to Summer Camp Campaign."
Use humor when appropriate: Humor is also a fantastic way to both capture attention and foster a sense of connection to the community. Borrowing an example from one of our clients: would you be more inclined to donate $5 to a fundraising campaign for new seats, or a campaign that unites people with a rallying cry to "Save the Glutes?" The latter would certainly lend itself more naturally to viral social media sharing.
Performing arts institutions have unique resources at their fingertips that go hand-in-hand with optimizing donation campaigns for efficiency. Does your box office ticketing system give you the tools you need to build loyal customers and maximize your fundraising efforts? Contact us today to learn how you can sell more tickets and increase revenue with our accesso ShoWare box office ticketing system.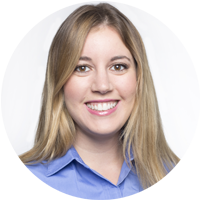 Katie Reil­ly — Dig­i­tal Mar­ket­ing Manager
Katie joined the acces­so team in 2016 and man­ages our con­tent and pres­ence online. She began her career work­ing in mar­ket­ing and group sales for the old­est con­tin­u­ous­ly-oper­at­ed the­atre in the Unit­ed States where she managed many mail merges, letter-folding and envelope-stuffing campaigns. When she's not strate­giz­ing our dig­i­tal cam­paigns, Katie enjoys trav­el­ing, dance parties with her toddler and husband (and sometimes their fluffy orange cat), and keep­ing the local Whole Foods cheese counter in business.