3 Ways Guest Data Can Help Optimize Your Business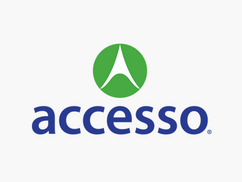 The idea of leveraging data to tailor customer experiences is not a new one, but in the wake of recent high-profile data usage scandals, it is certainly understandable that both consumers and businesses are wary of the practice. However, though four out of five consumers are concerned about data privacy, recent studies have found that the majority of consumers are willing to share personal data in order to be provided with marketing communications more uniquely suited to them. In fact, 72% of consumers will only engage with personalized marketing messages!
Personalization - that is, the accurate and timely application of data-driven insights – is no longer optional. Consumers expect it, and are willing to share data in order to:
Receive exclusive discounts on products they like (90%)
Have issues resolved quickly and hassle-free (87%)
Receive personalized product recommendations (82%)
Consider this: One third of U.S. consumers say they would switch brands upon receiving irrelevant communications. Can your venue afford to lose customers to poorly tailored outreach? A wealth of knowledge lays at your fingertips, hidden in the data your venue already gathers from guests. The right technology can help reveal valuable insights you can use to dramatically improve your guests' experiences.
1. Create Targeted User Profiles
The first step to creating incredible guest experiences is to truly understand your guests. It seems simple at first, but generic demographic information only provides a 30,000-foot view – a vague glimpse of what your guests might want from their visit. By utilizing technology to build more holistic guest profiles with the data you already gather before, during and after a guest's visit, your venue can gain far greater insight into how to better serve your guests.
A 2018 study by Oracle indicated that 90% of hotel guests appreciate when hotel staff are able to recommend experiences, excursions and offers based on their preferences. Your organization's technology can and should empower your staff to offer that kind of personalized service. With the added insight you can gain by connecting the dots between the data points you already collect at your venue, you can begin to better understand the visitation habits of your guests. For example, a guest who purchases two adult and three children's tickets may be interested in upcoming family events, dining deals or stroller rentals.
Providing more personalized offers and suggestions to guests not only helps drive revenue for your venue, but also helps connect guests with the experiences and resources to have the best visit possible. These touchpoints are essential in maintaining a meaningful connection through all phases of the prospect-to-guest conversion cycle, and can also turn a first-time visitor into a lifelong advocate. The ROI for time spent on personalization should not be underestimated!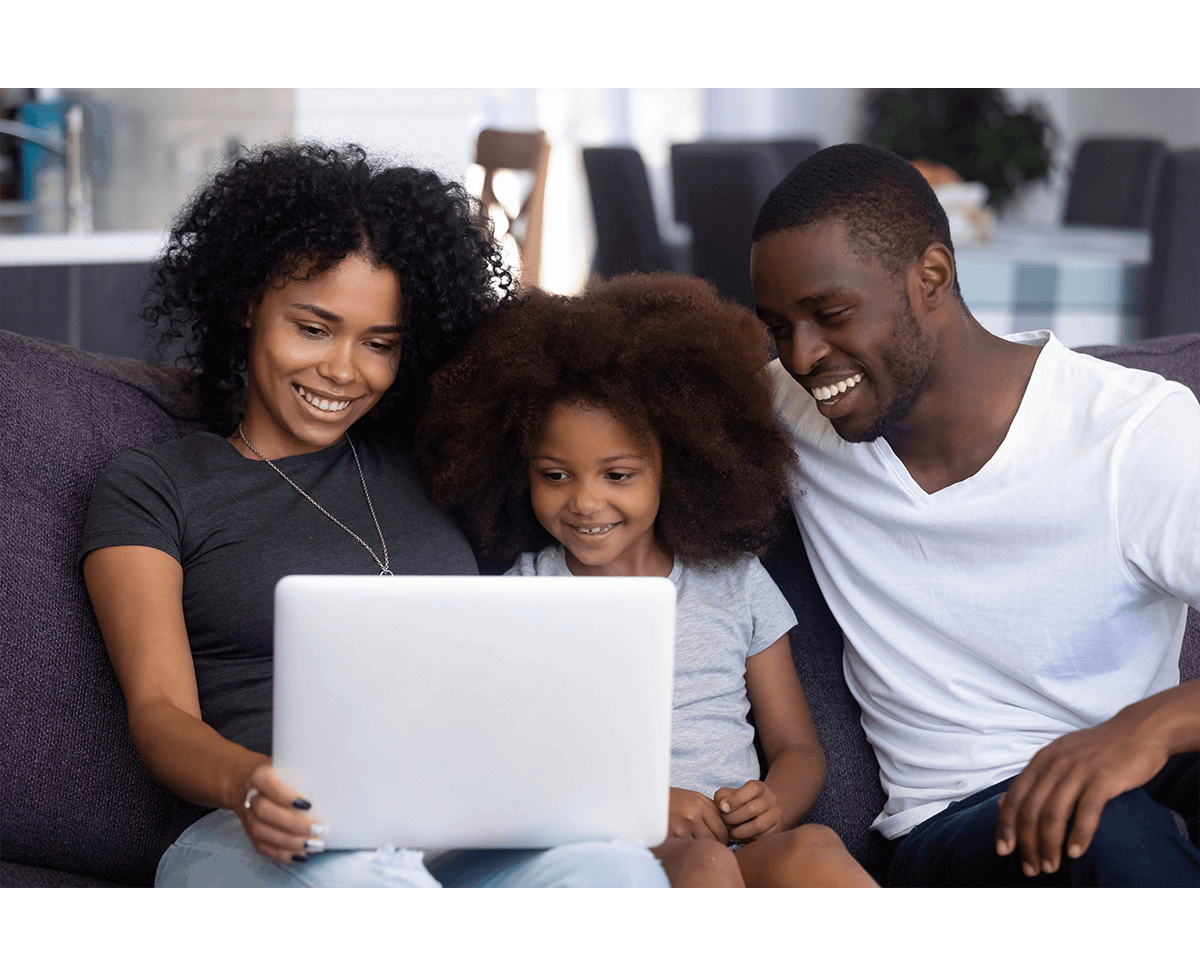 2. Deliver Strategic Guidance Throughout the Guest Journey
When your guests begin asking themselves, "what are we going to do this weekend?" they have more potential options than ever before. With countless entertainment options vying for their attention, it becomes all too easy for your organization to get lost in the noise. So how can you help encourage guests to visit your venue in the first place, and guide them to the experiences they will be most likely to enjoy – and win their loyalty long-term? Strategic suggestions at relevant touchpoints throughout the guest journey can help create a truly connected experience, while also helping you drive incremental revenue. So, what does this guidance look like?
Pre-visitation
As potential guests shop your eCommerce storefront and add tickets to their cart, you can expect to lose an average of 67.91% of them due to cart abandonment. But an abandoned cart doesn't necessarily mean you've lost the guest! Reminder emails to prompt shoppers to return to their abandoned cart can help recapture interest, and considering that 28.3% of all eCommerce revenue comes from follow-up communication after cart abandonment, it's hard to justify not making the effort. But what makes a customer abandon a cart to begin with? Well, distraction may have played a factor, but often site visitors will abandon carts due to complicated checkout processes. Something as simple as reducing the clicks to complete a purchase can make a huge impact on your conversion rates! According to Baymard, the average eCommerce site can boost conversion by 35.26% simply by improving their checkout design.
During Visit
Once your guests have arrived at your venue, location-based marketing can help to guide them towards a truly memorable experience while also driving revenue for your business. Utilizing the unique identity profile you've developed for each guest and pairing that with real-time data, you can create personalized touchpoints and provide contextual information to help guests make the most of their experience. Push notifications can be particularly helpful in providing guests with actionable suggestions during their visit. Research has shown that tailored send times can improve reaction rates of consumers by 40%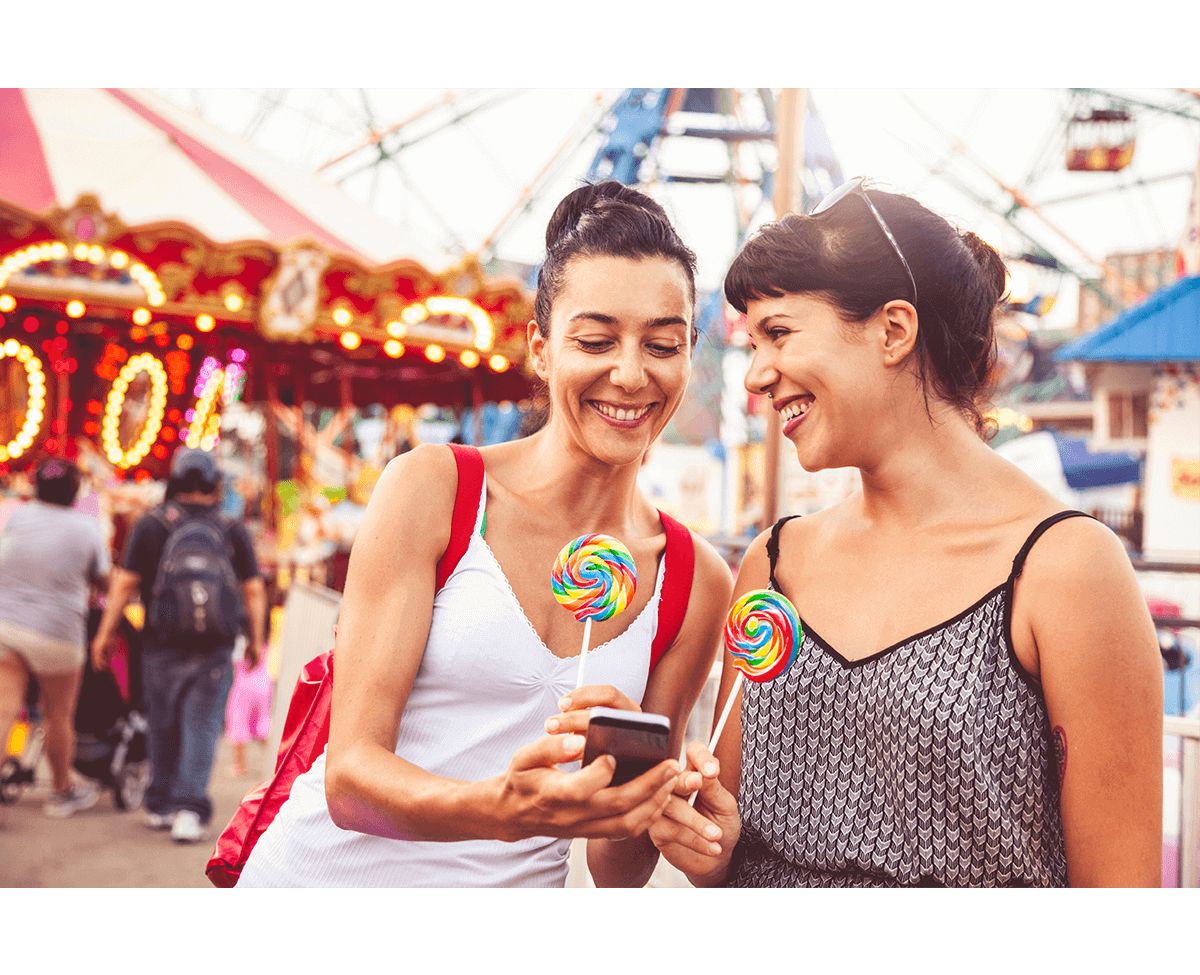 Post Visit
Once guests have left your venue, a customized email communication inviting them to return is a great way to encourage loyalty and repeat visitation. Consider including a special offer based on their previous purchasing activity across your retail and food & beverage locations.
3. Streamline Onsite Operations and Empower Staff to Succeed
The right technology can help serve as a guide for your guests, effectively leading the way to lower traffic areas of your venue or encouraging guests to dine at popular food and beverage locations during lower-volume times. Implementing location and time-based marketing tools can serve as a sort of invisible traffic controller, helping to redistribute guest traffic more evenly through your venue, thereby reducing stress for your staff while also helping guests have a more enjoyable visit.
Best Practices
It's important to always keep in mind that when your guests share their data with you, they are trusting you to protect it and use it to help them. Be a good steward of your customer data, and don't take the trust of your guests lightly. It's also a best practice to be transparent about how and why you are using data at your venue, since this helps to reinforce your trustworthiness to guests. Lastly, never lose sight of the end goal: guest satisfaction! Understanding your customers, their preferences, wants and needs allows you to personalize up-sell recommendations and begin building their trust – a vital foundation as you lay the groundwork for developing a long-term, loyal relationship.
You know your guests better than anyone, but utilizing key data points to establish holistic guest profiles can provide you with a more comprehensive picture of your audience. This in turn can allow your venue to create meaningful and personal touchpoints, craft messages uniquely suited to each guest, optimize operations, drive revenue and increase guest satisfaction across all facets of your business.
To learn more about how accesso partners with attractions and venues to transform the guest experience through data, contact us here.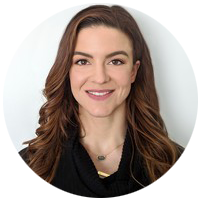 Valerie Schein – Brand Manager

Based in Northern Virginia, Valerie joined the accesso marketing team in November 2013. As Brand Manager, she works to create and implement strategies to grow accesso's brand reputation and market share, as well as overseeing the visual representation of the brand online, at trade shows and in print. In her free time, Valerie enjoys consuming alarming quantities of coffee, curling up with a good book and spending lots of quality time with her husband and their fur-family of 3 dogs and 2 cats.